In this video you will learn to:
Design reliable and robust stamping processes and products

Identify, assess and prevent issues occurring in reality applying smart engineering principles

Deliver a meaningful "big" data downstream for consistent tool manufacturing
Why this video:
In the continuous search of efficiency increase, cost reduction and quality improvements during part production, the implementation of the digital twin concepts can play a crucial role. Why? Because by testing and evaluating the digital twin we can get answers to fix and prevent issues of the physical world in a much quicker and cost saving way. However, in order to get meaningful and comparable answers, inputs for digital and physical products and processes must be identical. This leads to fundamental questions. Where and what data are firstly created? How can we make sure that those data remain consistent along the whole process chain? Learn by going through the application of methodologies that can help you build a solid working digital process twin.
Your Presenter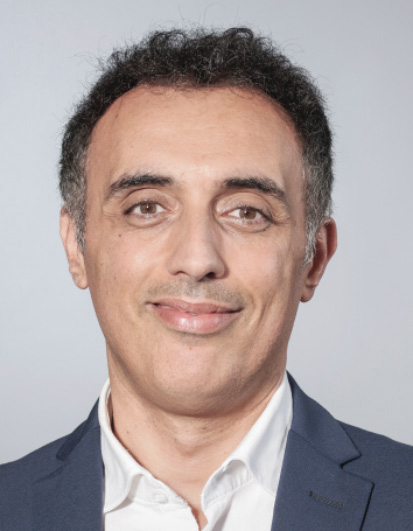 Gianfranco Ruggiero, Senior Product Manager