From this video you will learn to:
Apply a vector field to nominal die surfaces

Apply manual changes to the tool surfaces

Easily duplicate compensation instructions on any tool surface
Why this video:
We cannot discuss the compensation process enough. Starting from the detailed inputs, thru the final approach to try-out methods, this topic spans an extreme amount of content.
So, we have to break this down to manageable pieces for discussion. Access the webinar recording to view another example of compensation with specific emphasis on how to achieve and reproduce the desired surface modifications. We will highlight how easy it should be to apply compensation when using dedicated and integrated software.
Your Presenters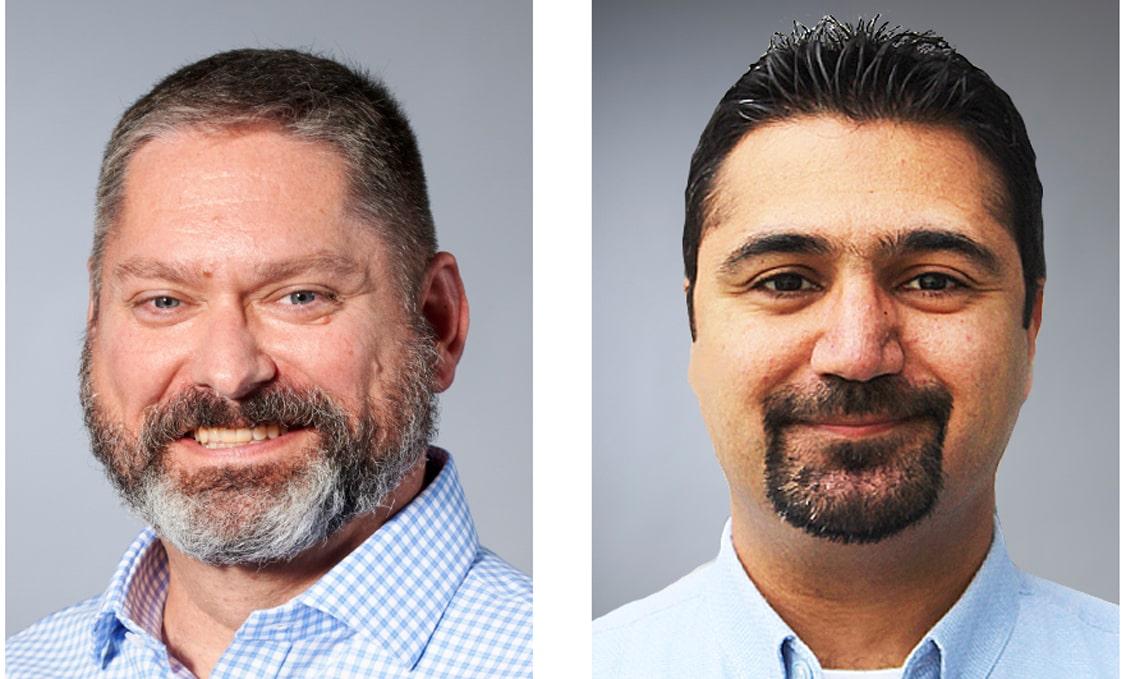 (Left) Jonathan Varner, Product Manager
(Right) Volkan Karakuş, Technical Product Manager