AutoForm Honored at the 12th Top Engenharias Award
September 2019 was another great month for AutoForm and its Brazilian office! AutoForm was awarded the "Top Engenharias (Engineering) Award," which was given in the "Automotive Light and Heavy Vehicles Category" specifically under "Systems, technical support and services for the design of sheet metal forming dies."
The Top Engenharias Award recognizes the industries and service providers that stood out in providing goods and services. The choice is defined by engineers and experts from companies in the Metallurgical, Construction, Energy, Food, Farming, Automotive, among others.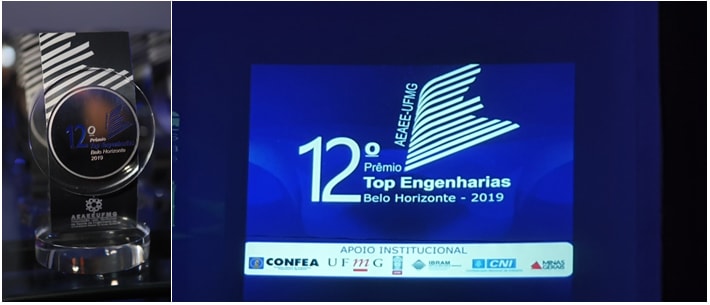 Fig. 1: The award (left) and the event (right).
The ceremony was held on September 12 at the Minas Tennis Club 2 in Belo Horizonte, which saw the award given to AutoForm by Mr. Bernardo Abraão Lopes, President of the Association of Engineers and Engineering Ex-students of the Federal University of Minas Gerais (AEAEEUFMG), who awarded also on behalf of the institutional support of the Government of Minas Gerais, the Federal Council of Engineering and Agronomy (CONFEA), the National Confederation of Industry (CNI) and the Federal University of Minas Gerais (UFMG).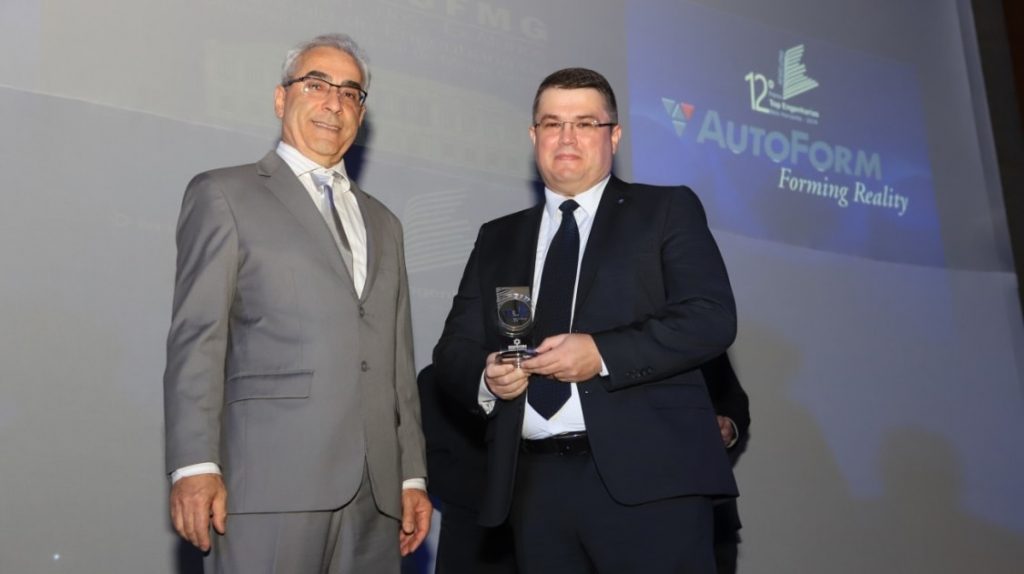 Fig. 2: President of the AEAEEUFMG, Bernardo Abraão Lopes (left) awards Cesar Batalha (right).
AutoForm General Manager Cesar Batalha stated, "It is an honor for me to represent the entire AutoForm team and receive this award which is the fruit of the dedication and hard work of every person in the company spread around the world for the purpose of bringing to our customers state-of-the-art software solutions and high quality support that meet their needs. I want to really thank all customers and partners that made this possible, this is an additional motivation for us to continue with our efforts to attend you as best as possible."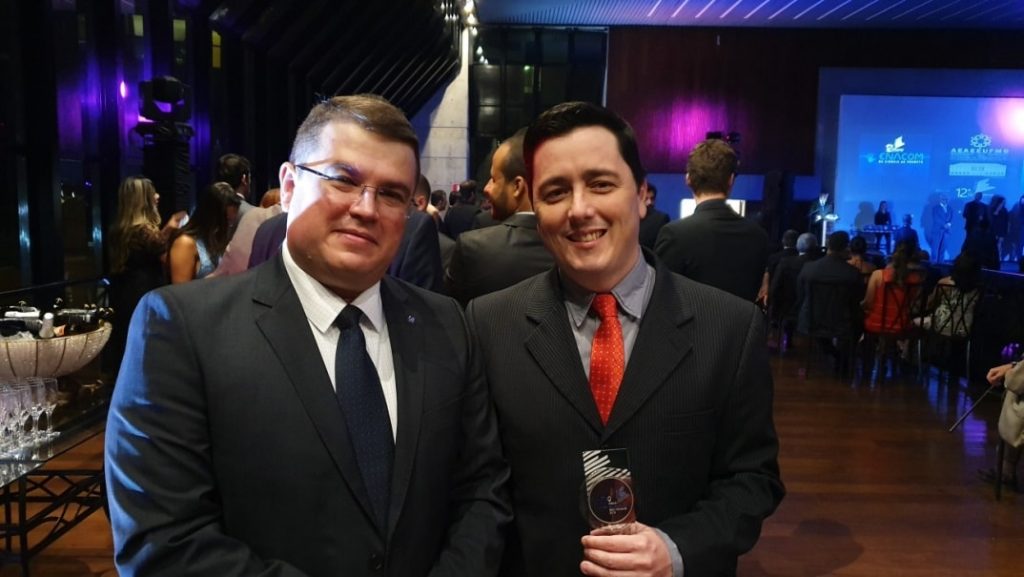 Fig. 3: Left, Cesar Batalha and right, Jocilei Oliveira.
AutoForm's Account Manager, Jocilei Oliveira also stated, "This award is the market recognition, shows that AutoForm team is working in the right direction. The Brazilian market is not in a good moment, but only with hard work can we overcome the obstacles. Thank you global AutoForm team, this award is recognition for all our hard efforts around the world, developing our products and supporting our customers with their needs."
New readers, get all the sheet metal forming news you need! Subscribe to this blog! You'll get zero marketing emails. Just 100% sheet metal news updates.