In this video you will learn:
How to improve your design efficiency for the trim operation

Make use of company standards for trim layout and overlap definition

Analyze and select pierce punches based on tolerance and pierce condition

Quickly layout the inner and outer scrap plan across multiple operations
Why this video:
The design of any stamping process contains a mix of standards, formability, quality, and artwork. Specifically when it comes to trim design, there is a heavy influence from standards which guide how the design needs to be created. The trim angle and scrap fall, trim entry are highly based on past experience in the form of standards. So, this task could be more automated and direct if we have the appropriate tools to not only create, but to also analyze the result. In this webinar, we will focus on several areas of a trim process design, where these tools are available and can save you valuable time.
Your Presenters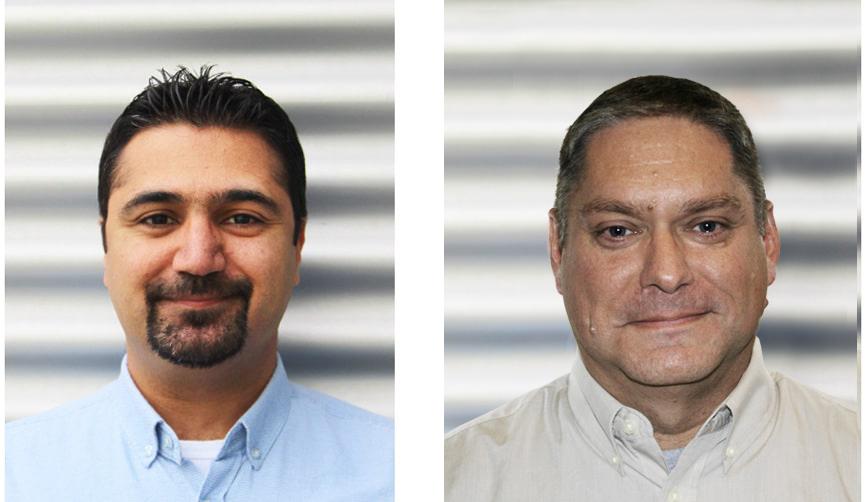 Volkan Karakuş, Technical Product Manager (Left)
& Jonathan Varner, Product Manager (Right)