Learn How the Latest Version of AutoForm Can be Beneficial in Your Daily Engineering Tasks!
For all fans of FormingWorld.com, this is a chance to see this software in action as presented by AutoForm's very own experts! Until recently, AutoForm has only offered webinars as reserved for customers-only. Now YOU can join! The webinar will be held twice on October the 29th presenting an inside look at AutoForm-ProcessDesignerforCATIA R8.1. Don't miss!!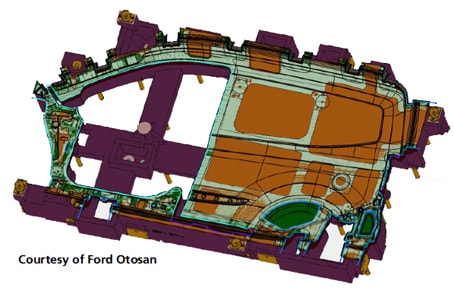 You have the challenge to translate your feasible concept into a CAD based process including all of the surfaces and curves needed for machining.  Learn how the new version of AutoForm- ProcessDesignerforCATIA can help you work more effectively, reducing your effort in tryout by validating your process with final tooling surfaces. Engineer and verify your process digitally before you start tool manufacture.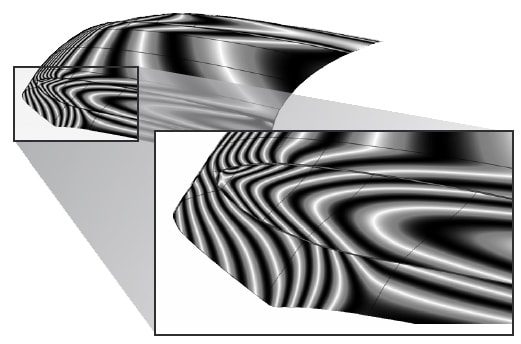 Find out how this update can provide you with a comprehensive end-to-end solution, from part preparation all the way to NC preparation.
The following new enhancements for AutoForm-ProcessDesignerforCATIA R8.1 will be highlighted during this webinar:
Zebra Line Analysis

Relief Editor

Clearance Fillet "increase" mode

Increase Fillet Definition

Compensation & Draw Beads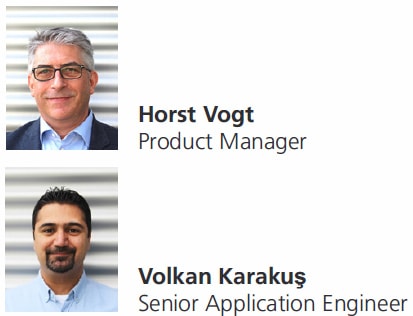 Agenda:
Welcome & Introduction

Update Product Strategy

AutoForm- ProcessDesignerforCATIA R8.1

Questions, Answers and Wrap up
Sign Up!
(Duration for each approx. 45mins)
*UTC + 2