Huizhong is one of China's largest chassis makers. As part of the SAIC Group, Huizhong delivers chassis to affiliates like SAIC General Motors, SAIC Volkswagen and SAIC Motors, in addition to non-affiliated OEMs. Their stamping process design work faces high time pressure, as it's the last engineering task before the physical stamping tools are milled. Huizhong has succeeded in cutting process design time by 20-50% through a semi-automated workflow. This article presents the results of the competing traditional workflow vs. their semi-automated workflow and provides insight into Huizhong's implementation.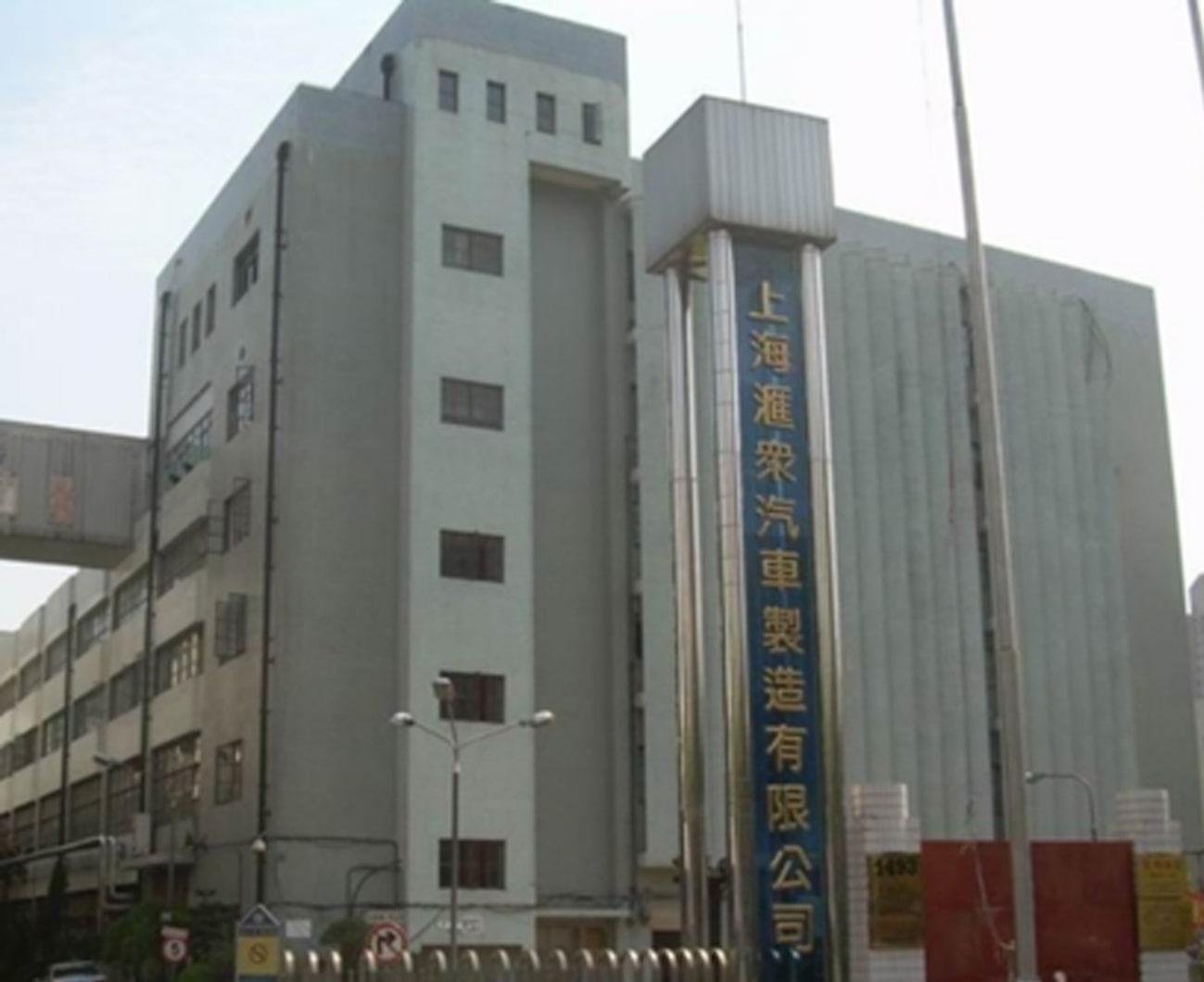 Traditionally, the stamping process concept is disconnected from the final stamping tool design. The "process design" manually rebuilds the tool surface design from scratch or according to CAD libraries, which is then used to mill the tools for the stamping process. This is tedious work spanning several days even for simple parts. Furthermore, any manual work is prone to errors, meaning problems that were already solved in the concept phase may re-appear in the final design. On that front, Huizhong has cut the required work time for process design by 20-50% by implementing a semi-automated workflow based on AutoForm's ProcessDesignerforCATIA technology.
Before making any implementation decisions, Huizhong and AutoForm conducted a comparison between this semi-automated approach and the traditional method using only native CAD features.

The part adopted for this project was a front cradle, which belongs to Huizhong's suspension system and supports the suspension stiffness. The part is manufactured through crash forming, trimming, and flanging.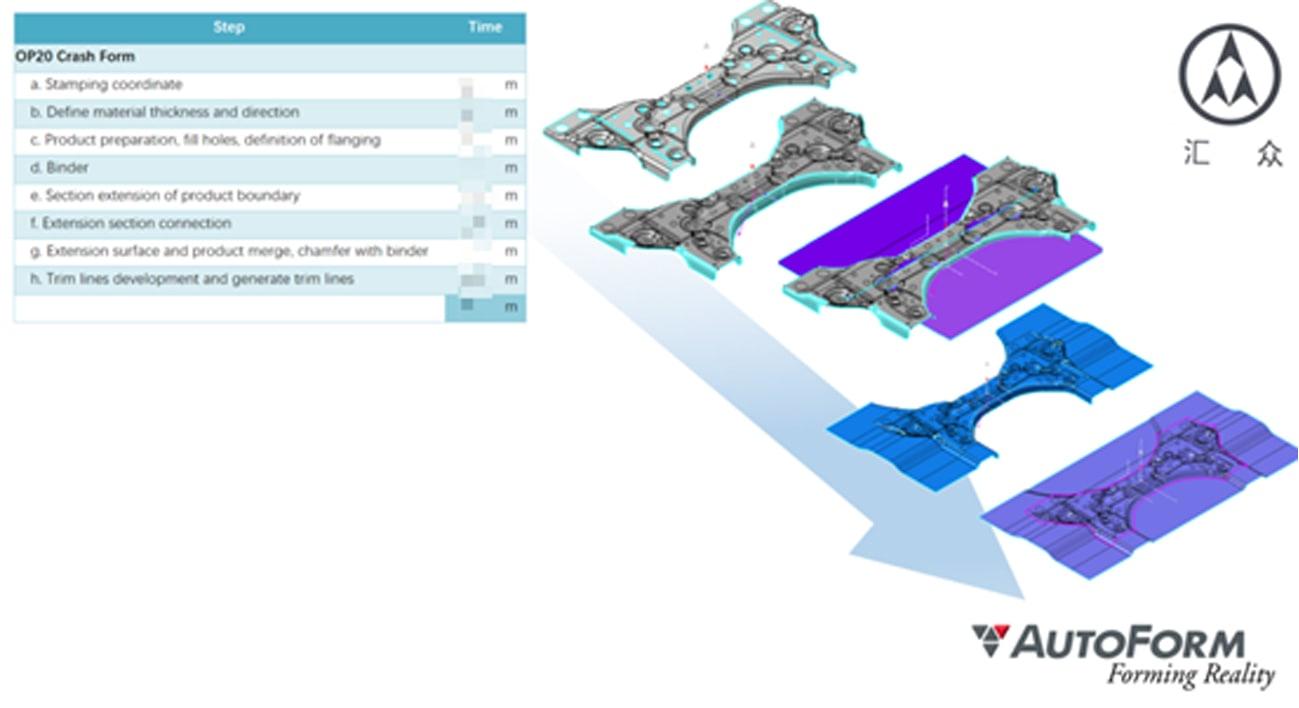 Both teams began their work using AutoForm to simulate, plan, and develop a process concept, which was then digitally communicated. This allows for quick, clear, and detailed communication of the intended process so that surfacing and other geometry work can begin quickly to carry out the final process design. The main benefit is then unlocked through the software features dedicated to stamping process design. As a result, the total working time required is only half of the traditional approach based on CATIA native — which doesn't include software integration or the dedicated surfacing features. Furthermore, this semi-automated approach provides high surface quality, prevents manual errors, allows for full associativity, and can be updated as the part design changes.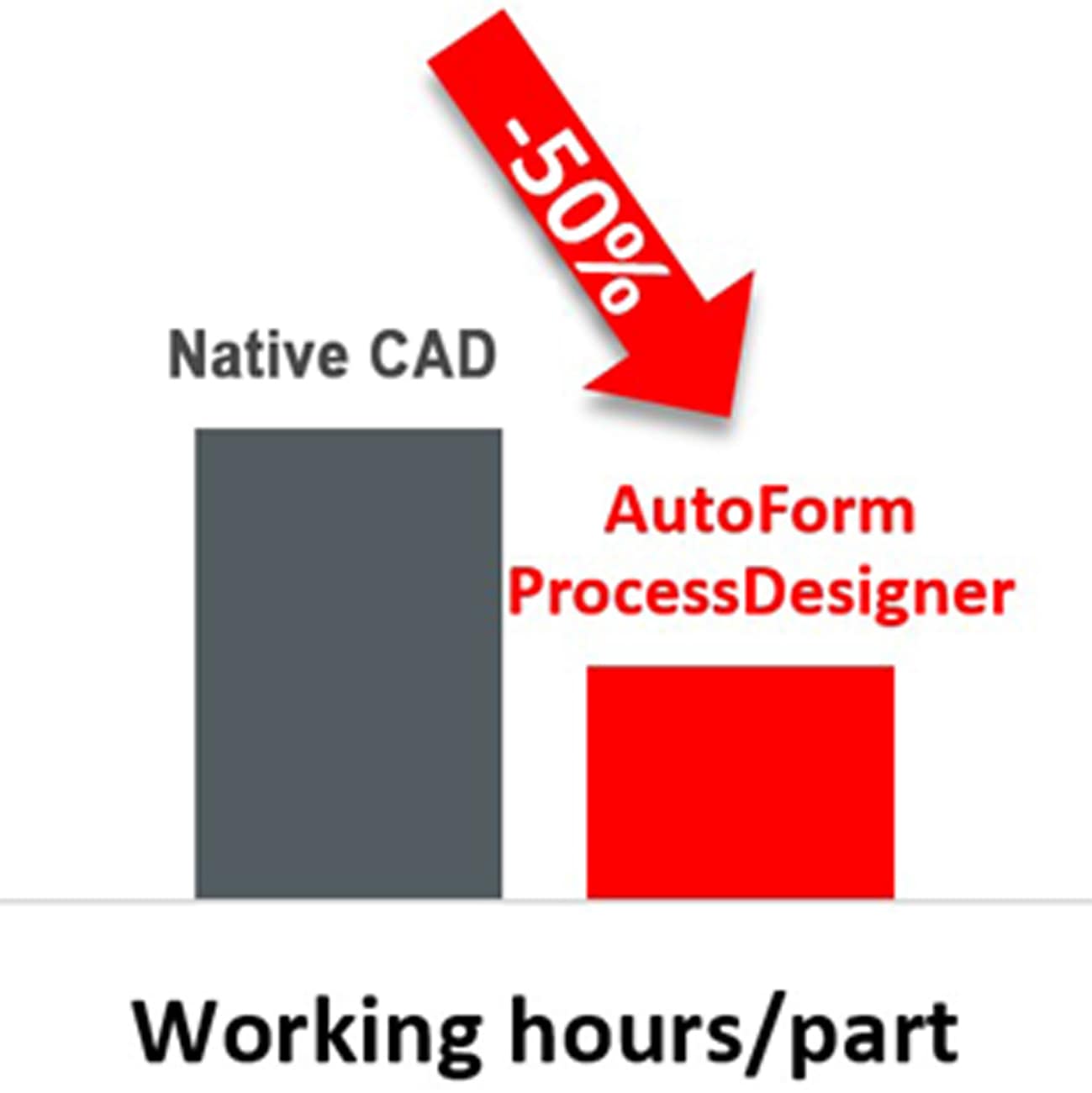 Dr. Qi, Director of Die Center at Huizhong, had this to say: "The seamless integration workflow of AutoForm has helped us improve our efficiency by about 20%. In specific cases, using the design template in AutoForm-ProcessDesignerforCATIA has even improved our efficiency by 50%, while ensuring the quality and stability of the product."
After this evaluation project, Huizhong has started to implement this integrated and semi-automated methodology based on AutoForm in their workflow.