Join the Webinar: Workflow and Application Cases
Find out how to achieve a new level of simulation accuracy through a more realistic consideration of tribological effects.  The TriboForm software allows you to quickly simulate the effects of tool coating, lubricants, material surface characteristics or new sheet materials on friction and ultimately on product quality.
We offer two identical sessions on June 16, 2020.
After the webinar you'll have an understanding of:
The importance of friction and lubrication in forming simulations

The application of TriboForm in combination with AutoForm

Generating and exporting your own friction models

Processing and using your own experimental friction data
Agenda
Opening

Application cases (15 min)

Live demonstration (30 min)

Summary and key takeaways

Q&A session
 Please sign up here!
Registration June 16, 2020: Session 9:00* (Duration approx. 1 hour)
Registration June 16, 2020: Session 16:00* (Duration approx. 1 hour)
*Europe Time (GMT +2:00)
Presenters: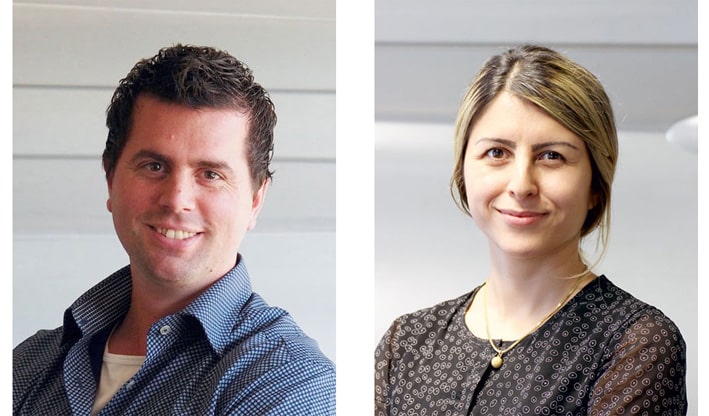 Johan Hol, Development Manager & Sanaz Berahmani, Global Project Lead