Bridging Engineering and Tool Tryout
For all fans of FormingWorld.com, this is a chance to learn about predictive tryout as presented by AutoForm's very own experts! This invite is open to the public. YOU can join! The webinar will be held on November the 28th and 29th and includes a live demo of AutoForm-TryoutAssistant. Don't miss!!
Time, quality and cost are always driving factors of the full sheet metal stamping process, although with different weights as the process matures. But when the real tool gets into tryout, where it is fine-tuned before transfer to production, all these factors become equally important. Tool tryout cannot be the "bottle neck" of this already "long" process; the quality of the die that is going to the production line has to be high (to ensure low rejection rate) while the time to produce the tool needs to be short as possible while cost of the process should remain low.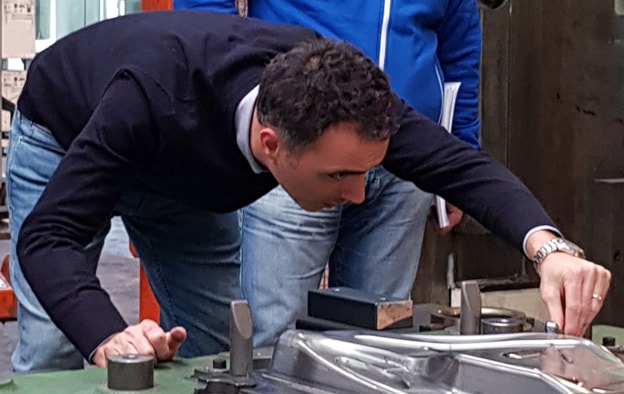 There is only one way to achieve both goals: use the digitally predicted tryout scenario data directly next to the press in a simpler and more effective way so that even operators not familiar with simulation parameters can benefit from it.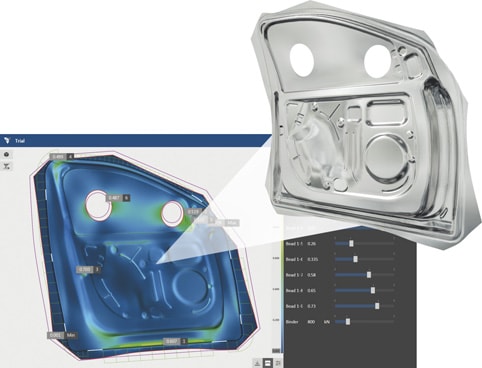 AutoForm-TryoutAssistant aims to bridge the gap between the digital environment of engineering simulation and the real environment of tool tryout by providing information that help tryout in making tool modification that will system
Agenda:
Welcome and introduction.

Challenges in full stamping process chain.

Digital Predictive Tryout.

AutoForm-TryoutAssistant Live Demo.

Conclusions, Q&A session.
Sign up to attend here:
Presented by:
Gianfranco Ruggiero, Product Manager AutoForm

Michael Stippak, Senior Technical Product Manager AutoForm.
Duration: approx. 1 hour
* CE
Note: Cover image courtesy of Schuler