See the Video: "Breaking Silos through Digital Transformation in Car Body Manufacturing" – The Car Body Conference 2021 Presented by Christoph Weber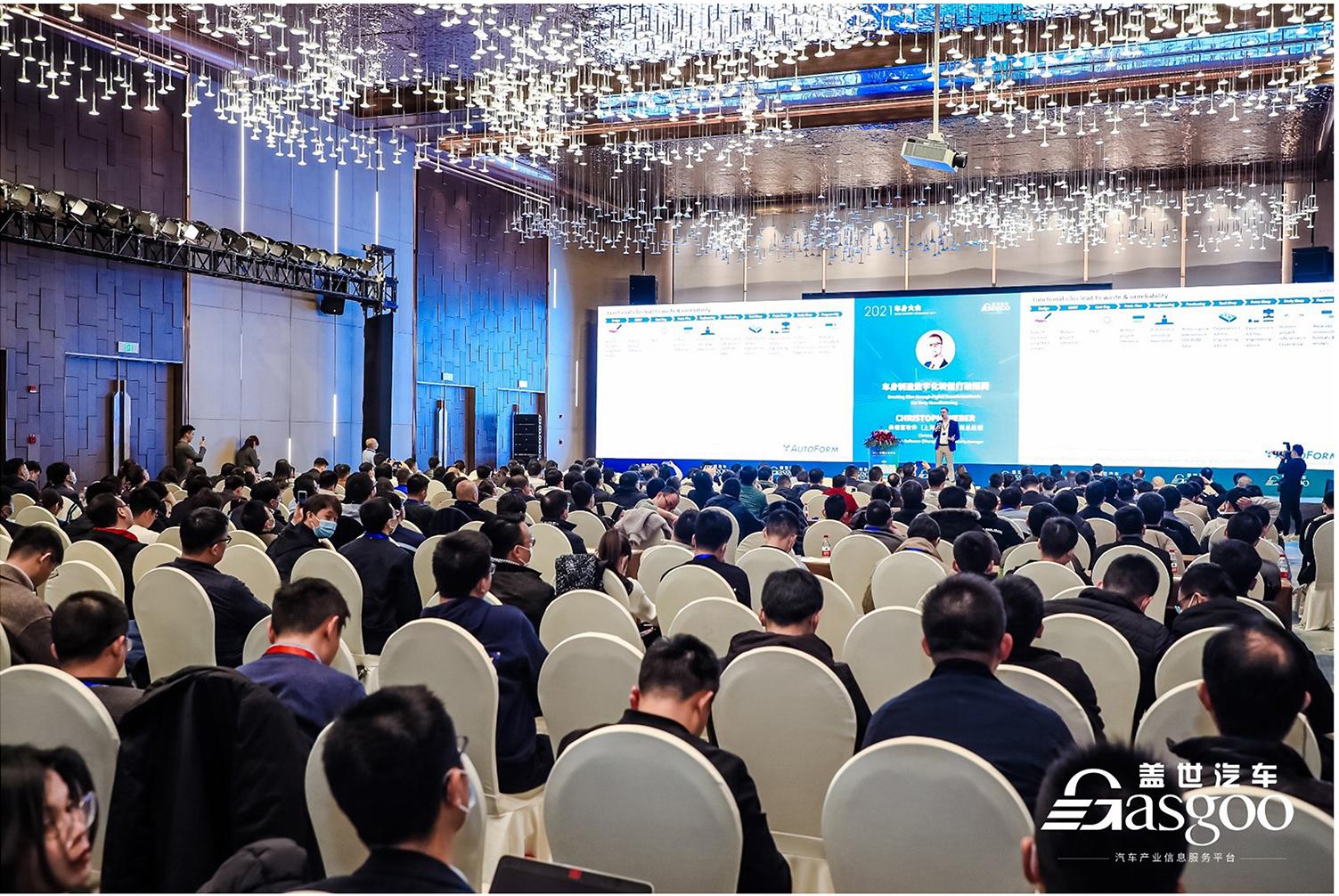 Over the past months, several carmakers announced aggressive cost cutting initiatives to brace for the volatile market and allocate sufficient resources to emerging technologies. Is now the time to overcome organizational friction and capture the untapped potential of digital transformation?
Christoph Weber explores how digital transformation breaks silos and enables agility in the traditional discipline of car body manufacturing.
How can quick feedback & optimization loops optimize quality, cost and time?

How to focus on the body-in-white end result to reduce over-engineering and waste?

How to enable cross-functional teamwork and bridge the gap between engineering and shop floor?
Learn how leading OEMs generate ROI by eliminating waste and increasing speed and reliability in this volatile environment.
Watch presentation video recording: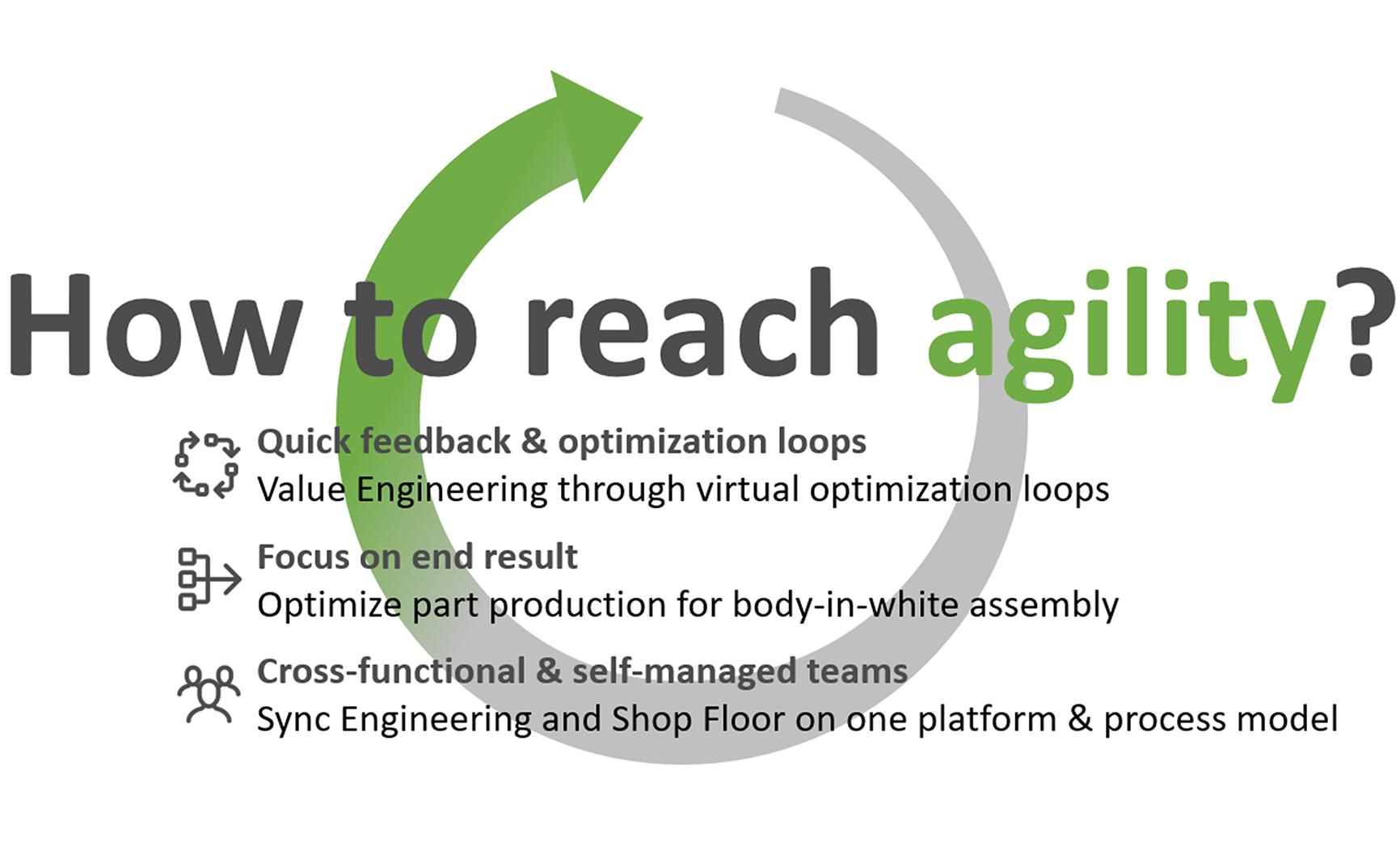 Christoph Weber is leading the AutoForm organization in China, counting all major carmakers as customers. He is the Automotive Industry Workshop Leader at the German Chamber of Commerce in Shanghai. Christoph is member of CATARC's World Automotive Industrial Research Committee and founding member of the International Coalition of Intelligent Manufacturing to promote international best practices in China and beyond. He is frequently invited to speak in automotive conferences.