For those who missed this online event, you can now see the webinar video!
Please note: this video will only be available to the public for a limited time.
In this video you will learn:
Smart engineering being a key enabler of smart production

The role of physics-driven digital process twins

How to consistently build physics-driven digital twins via software systems connecting organizations

Transformation benefits
Access this video here:

Video duration approx. 1 hour
Why this video:
What automotive managers and engineers need to know about the transformation to Smart Engineering
"Smart Engineering" using physics-based digital process twins focuses on the prediction of production operations and the creation of robust production processes.
This webinar will focus on how to achieve "Smart Engineering" with today's use of process simulation as a starting point. We will explain how smart engineering is different from today's conventional engineering and show that "Smart Engineering" requires only a few additional steps.
The role of software systems engineering in this process will also be discussed.
Your Presenters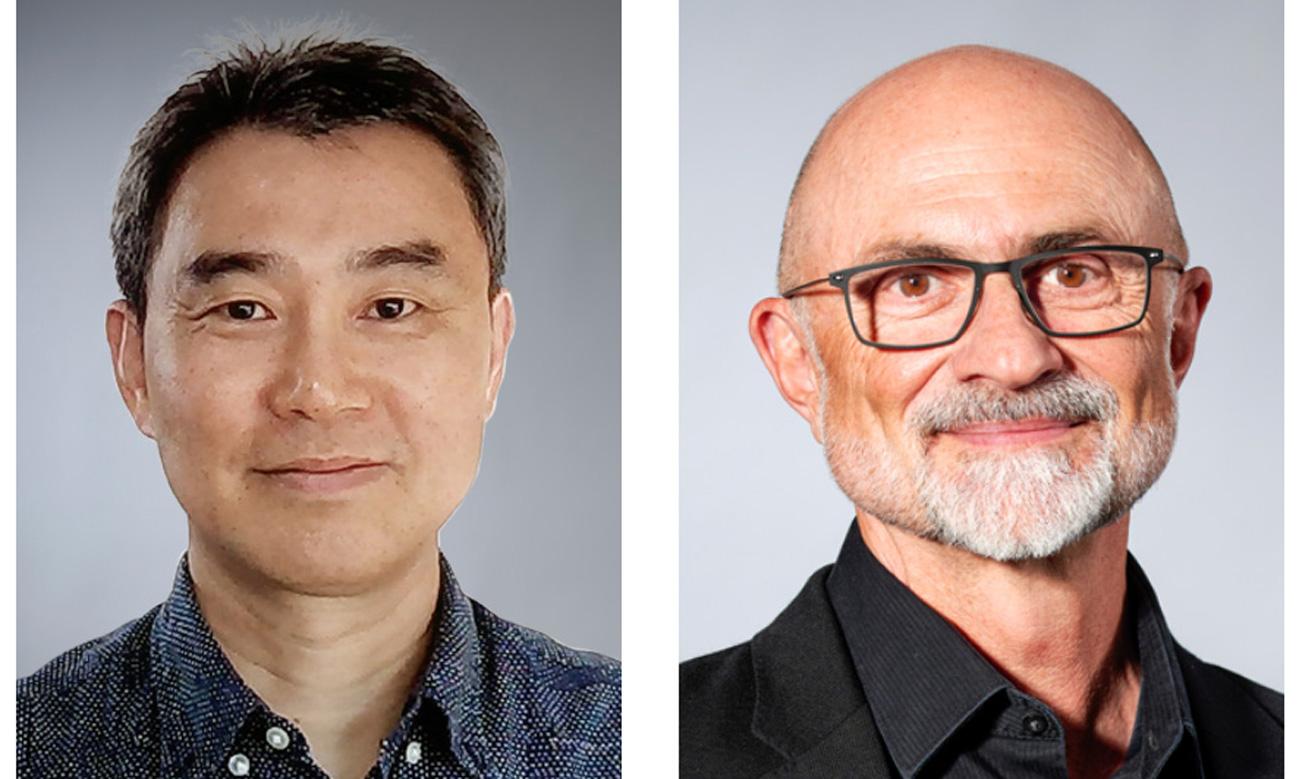 (left) Intaek Lee, Product Manager
(right) Jochen Hambrecht, Senior Business Consultant