The weakest link in hot stamping… until today
For a limited time, you can access the on-demand video of this event!
Until recently, frictional behavior during hot stamping had only been studied in scientific literature.
This is because there was no industrial solution to integrate an advanced friction model like cold forming into forming simulations. However, a recent breakthrough development by TriboForm together with leading academic and industrial partners, Tata Steel, Volvo Cars, University of Twente and TU Dortmund enable process engineers to implement a physical based friction model into forming simulations. This is a critical topic based on the well-known substantial impact of frictional effects on hot stamping.
From this video you will learn to:
The role of tribology in hot stamping processes

What is an advanced friction model (Demo)

Latest industrial application cases

When to use advanced friction models?
Who should watch:
Engineers and managers responsible or hot stamping process design, tryout, part production and quality assurance. Plus, all experts in the field of tribology in sheet metal forming who follow the latest developments.
We offer two identical sessions on November 24, 2021.
Sign up to see the webinar video on demand!
Your Presenters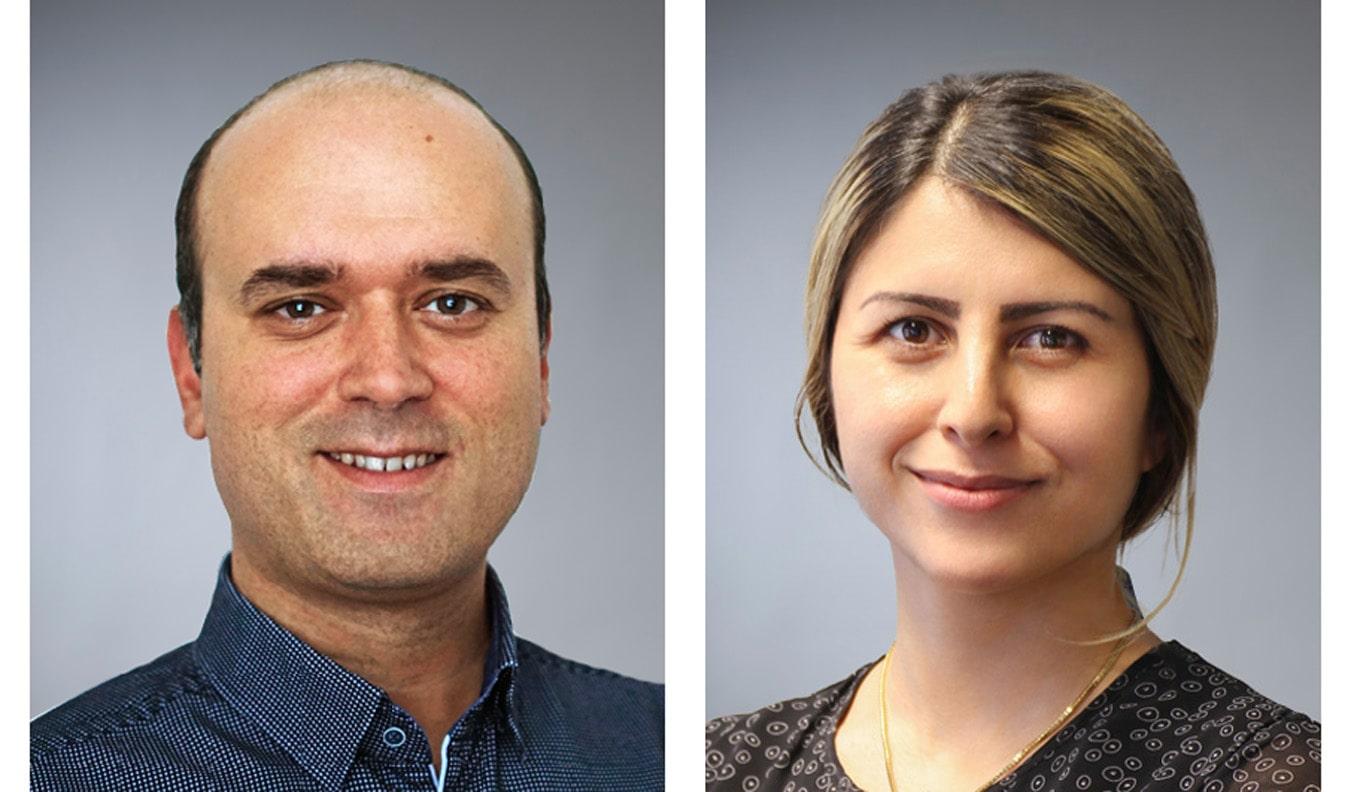 (Left) Alper Güner, Technical Product Manager
(Right) Sanaz Berahmani, Technical Product Manager