How to Achieve Consistent Quality 
The mathematical material description (material card) is vitally important for engineers to make the right decisions in terms of eliminating potential risks (systematic and random errors) and to ensure a robust manufacturing process. This is just one fundamental requirement of a simulation and yet the material cards are rarely understood by their users. Furthermore they can have dramatic effects on the generated results and as a direct consequence, have a negative impact on downstream costs and production robustness.
Join us in this webinar and discover the reasons behind these deficits and learn how to tackle them.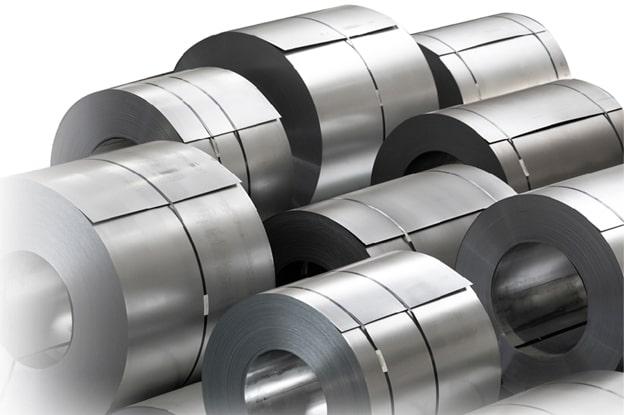 In this webinar, you will learn about:
Achieve simulation accuracy by following digital quality management principles

Understand how to generate a material card

Realize the impact of the material card selection on the simulation output
Agenda
Opening

Simulation & quality management principles

Material cards and their role in the accuracy of simulation results

Closing and Q&A
We offer two identical sessions on March 31, 2021.
Please sign up here!
Registration March 31, 2021, Session: 9:00* (Duration approx. 45 minutes)
Registration March 31, 2021, Session: 16:00* (Duration approx. 45 minutes)
*Central European Summer Time (GMT +2:00)
Your Presenters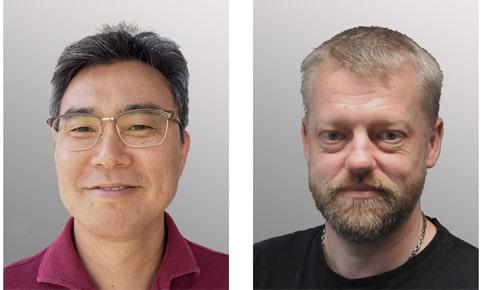 (Left) Intaek Lee, Product Manager
& (Right) Andy Walker, Senior Technical Product Manager
Intaek Lee is also available for you to connect with on LinkedIn.