WorldAutoSteel, a consortium of leading global sheet steel producers, has a long history of promoting products and techniques that allow for their optimized use in automotive body structures. Three decades ago, the consortium acknowledged that their automotive industry customers were facing the conflicting challenges of reduced weight for improved emissions and fuel economy performance while meeting ever-increasing safety regulations, all while producing a cost-effective body structure.  New grades of steel helped attack these challenges, but these grades had different forming, joining, and processing characteristics than the mild steels common at most companies.
This realization led to the launch of the Ultralight Steel Auto Body (ULSAB) Program to demonstrate a lightweight steel auto body structure that met a wide range of safety and performance criteria.  Following ULSAB were projects which highlighted closures and suspensions, as well as other vehicle parts and systems.
Complementing these vehicle demonstrators was the 2003 initial publication of the Advanced High Strength Steel (AHSS) Application Guidelines, which showcased global best practices on how to form and join advanced steel grades.  By the 2014 release of Version 5, the Guidelines contained a portfolio of 50 different commercially available automotive steels. The 2017 release of Version 6 highlighted 38 unique Advanced High-Strength Steel grades alone.  Esteemed industry pioneer Dr. Stuart Keeler was the Technical Editor for Metallurgy/Forming through the 6th release, with Dr. Danny Schaeffler taking over this role for the current version.
The latest version of the Guidelines is available at AHSSinsights.org. It's for free public use as a mobile-friendly online database, where users can browse and search to quickly find specific information of interest.  The new online format enables timely updates to keep pace with the development of new technology and grades.  Currently there are about 150 articles with 1000 citations, many of which have links back to the original sources. There are 3 primary sections of the Guidelines: metallurgy, forming, and joining.  In addition, the website houses the AHSS Insights technical blog.
The AHSS Guidelines presents an overview of 15 types of sheet steel grades, ranging from ultra-low carbon steels to AHSS and the latest 3rd Generation Steels.  Cold and hot stamping grades approaching 2000 MPa tensile strength are in routine production.
AHSS grades are martensitic and multiphase steels with microstructural phases other than ferrite, pearlite, or cementite having a minimum specified tensile strength of at least 440 MPa.  In total, there are approximately 65 different AHSS grades in commercial or near-commercial production.  
3rd Gen AHSS are multi-phase steels engineered to develop enhanced formability as measured in tensile, sheared edge, and/or bending tests. Typically, these steels rely on retained austenite in a bainite or martensite matrix and potentially some amount of ferrite and/or precipitates, all in specific proportions and distributions, to develop these enhanced properties.
Steel companies create these enhanced properties in different ways, with each mill taking a chemistry and processing approach best tuned to fit with their manufacturing capabilities and production priorities.  This leads to multiple types of steels collectively grouped under the term of 3rd Generation, including dual phase steels with high formability (DH), complex phase steels with high formability (CH), TRIP-aided Bainitic Ferrite (TBF) steels, carbide-free bainitic (CFB) steels, and Quenched + Partitioned (QP) steels.  Medium-manganese (MedMn) steels are in advanced development, nearing commercialization.
These 3rd Generation steels provide additional manufacturing and design options for high strength products benefiting from improved formability. In recent years, automotive manufacturers frequently applied press hardening steels in B-Pillars and other parts involved in crash energy management.  3rd Gen options approach PHS strength, but with cold stamped formability not seen in other grades at these strength levels. 
Many automakers use DP340Y590T, a dual phase steel with 340 MPa minimum yield strength and 590 MPa minimum tensile strength, throughout the body structure.  One automaker substituted a 980 MPa 3rd Gen steel on multiple parts in the body structure and found that a thickness reduction of 0.4 mm resulted in no loss in crash performance. The additional formability allowed another automaker to design seat rails with more efficient packaging through the use of a thinner but higher strength 3rd Gen grade.
Steels with very high minimum specified tensile strength are sometimes referred to as Ultra High Strength Steels. Several companies choose 980 MPa as the threshold where "ultra" high strength begins, while others use higher thresholds of 1180 MPa or 1270 MPa. There is no generally accepted definition among the producers or users of the product. However, the difference between AHSS and UHSS is in terminology only – they are not separate products. The actions taken by the manufacturing community to form, join, or process is ultimately a function of the steel grade, thickness, and mechanical properties. Calling these steels "Advanced" or "Ultra" does not impact the technical response. Aside from an explanation of this rationale, the term Ultra High Strength Steels does not appear in the Guidelines unless information is extracted from papers which used this term.
The often-replicated Global Formability Diagram shows the relative strength-total elongation performance of the many families of steel grades.  This latest version now includes press quenched steels and incorporates the latest production information to generate the size and placement of the bubbles.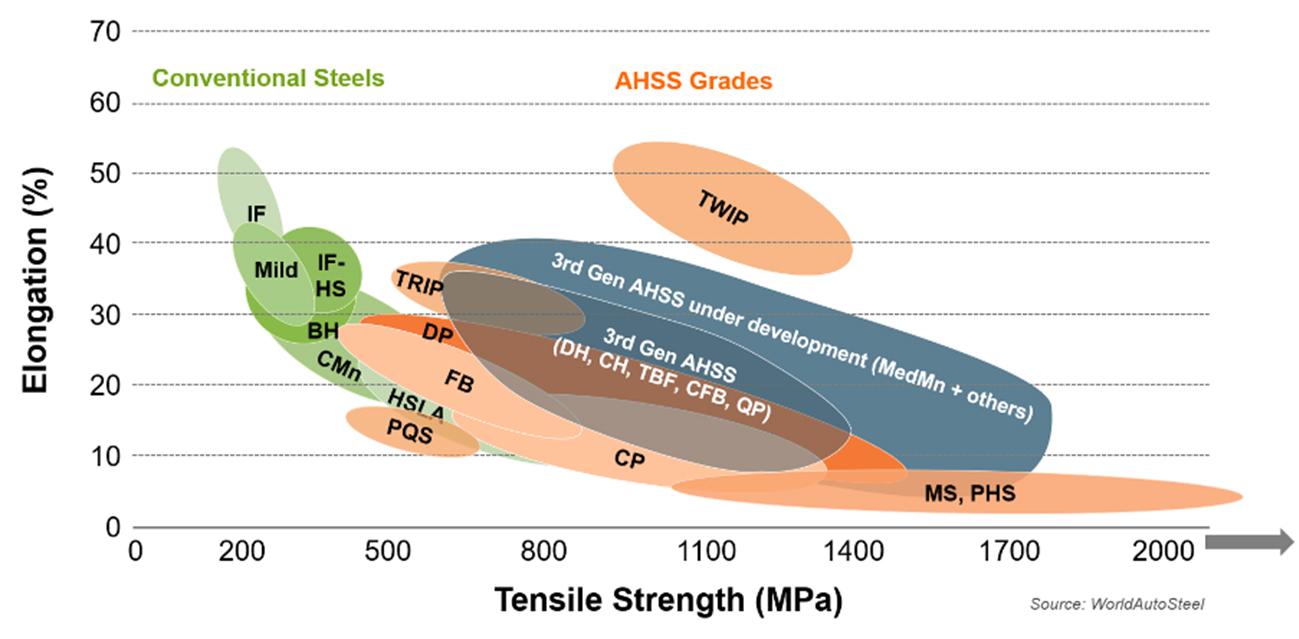 The Global Formability Diagram shows the balance between strength and elongation available in the families of steel grades.
The global steel industry is working on grades to expand the high strength – high formability options in the upper right quadrant.
Nearly every section of the Forming content was expanded since the prior release of the AHSS Guidelines, with many new topics added. True Fracture Strain and alternative related measures for local formability characterization are discussed in detail. Guest authors contributed articles on Industry 4.0 and Additive Manufacturing.  The discussion on simulation describes the importance of selecting appropriate yield criteria and hardening laws.  An extensive section covers springback and springback reduction strategies.
Multiple articles related to Press Hardening Steels were written by Dr. Eren Billur, an internationally recognized expert in this area.  These articles cover all aspects of PHS, including their history, the current and projected market, the numerous production processes and required equipment, the resultant properties, corrosion protection alternatives, and a detailed exploration of the vehicles which use these grades.  There are 20 to 30 figures in each of these articles, and most have over 50 citations linked back to the original source where available.
The website also contains information about joining of AHSS to other steels as well as non-steel components. Highlighted are articles related to resistance welding, broken down by the process, performance, testing, and modeling.  Authoring and editing this section on joining is Menachem Kimchi of The Ohio State University, who had a similar role in the previous release of these Guidelines.  
Integrated into this website is the AHSS Insights blog, with new posts monthly.  Topical content allows a global readership to comment and engage the community with questions.  Within this blog are several articles written by guest authors on topics about which they have particular expertise.
The content throughout the AHSS Guidelines is written with the user and practitioner in mind, and does not require an advanced degree to understand. Housed at AHSSinsights.org are best practices and lessons learned on how best to form and join these new grades.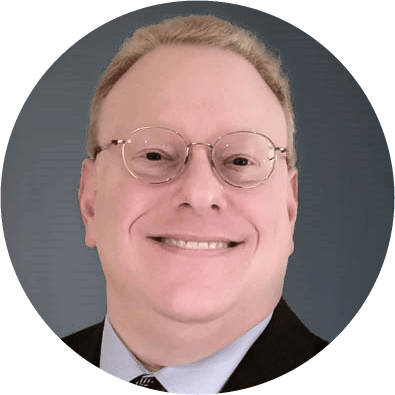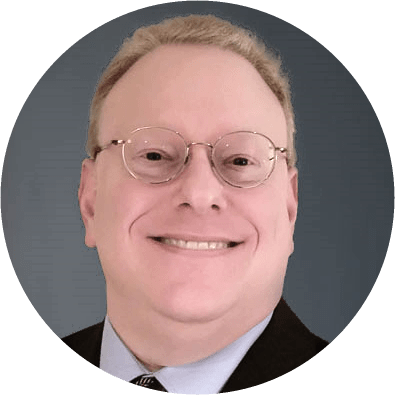 Biography: 
Dr. Daniel Schaeffler has spent his 30-year career focusing on materials selection for sheet metal product applications, stamping tooling buyoff, hands-on formability analyses, and manufacturing process improvement. He is the founder and president of Engineering Quality Solutions, and is passionate about training new and experienced employees at manufacturing companies about how sheet metal properties impact their forming success.
Schaeffler wrote PMA's MetalForming Magazine column, The Science of Forming, for four years, and now writes their Metal Matters monthly column. Through his other company, 4M Partners, Schaeffler wrote and published "Sheet Metal Forming—Engineering and Business Management."
Schaeffler serves on the SAE International Metals Technical Committee responsible for specifications, and is past president of the North American Deep Drawing Research Group.  Danny is the Metallurgy and Forming Technical Editor of the WorldAutoSteel Advanced High Strength Steel Application Guidelines.
Daniel J. Schaeffler, Ph.D.
Engineering Quality Solutions, Inc.
(248) 667-8335    ds@EQSgroup.com