Introduction
The following case study comes to us from toolmaker Indian Steel Summit (ISS) based in Greater Noida, India. They are renowned across the country for manufacturing quality stamping tools. In this article, we will see how a small shift toward digital springback compensation significantly expedited their design and development processes.
The problem and the initial solution
While Indian Steel Summit manufactured a variety of parts using different materials, their experience with high strength steel (HSS) was limited. As safety regulations across the country became more stringent, clients increasingly approached Indian Steel Summit wishing to work with HSS. At this stage, the company was using AutoForm for feasibility analysis only — meaning springback compensation was being performed manually during tryout on actual tools based on their conventional experience. This is where problems began to arise, particularly with the springback compensation. They found that to control springback manually using traditional methods for HSS, it was difficult to replicate the mild steel process as the two materials would react differently. Further, the process was still inconsistent and uncertain. Thus, the tryout team would continuously re-mill the tools to apply new strategies, struggling to control the springback. The process required additional tryouts and timeline extensions to meet quality specifications. As many as 18-20 design corrections were implemented for such HSS parts, as without the proper guidance, the manual process was extremely slow and confusing. As a result, ISS began seeking a better way to arrive at the optimum design faster. They approached AutoForm with the problem to gain insight on how they could manufacture quality tools faster, yielding reliable parts during production.
AutoForm solution
ISS used AutoForm to evaluate their digital springback compensation approach in a new project for an HSS part.

Fig 1: HSS Part
By introducing AutoForm Compensator, ISS had a whole new set of tools to gauge the efficacy of various springback compensation strategies in the engineering phase.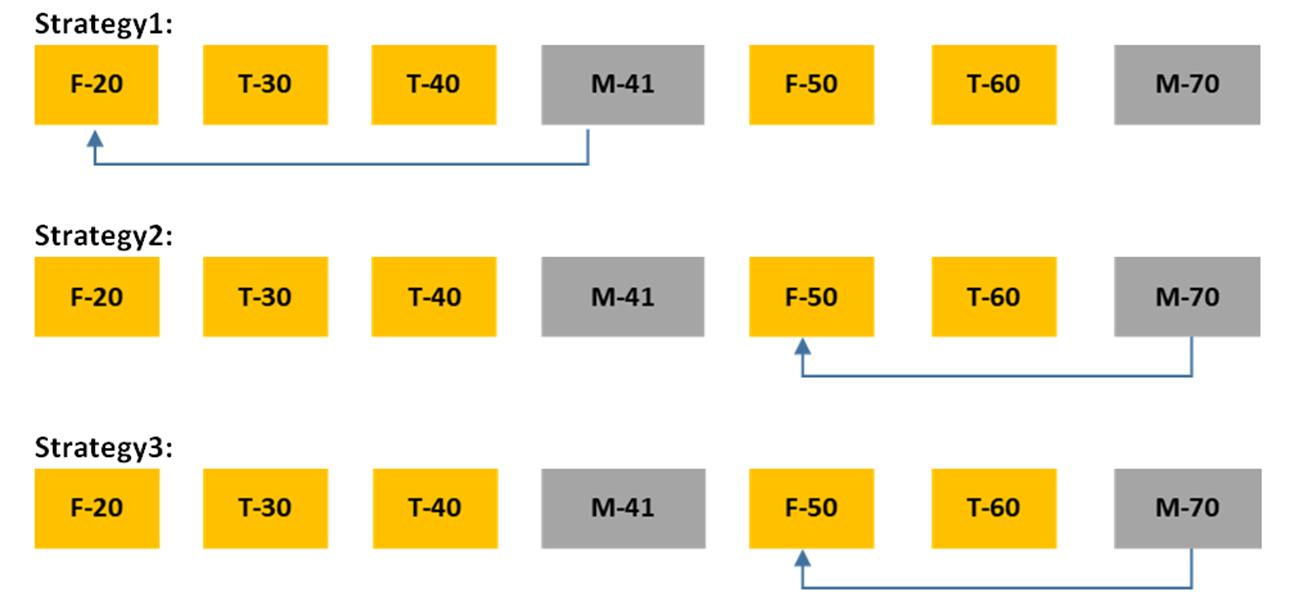 Fig. 2: Various Springback Compensation Strategies tried during Engineering
They determined the working strategy that delivered the desired part accuracy while ensuring repeatability of the results by performing a robustness analysis during engineering.

Fig. 3: Working Springback Compensation Strategy
Springback:

Fig. 4: Springback results after compensation are within tolerance
Springback Results

Fig. 5a: Springback Variation is also within tolerance
Springback Variation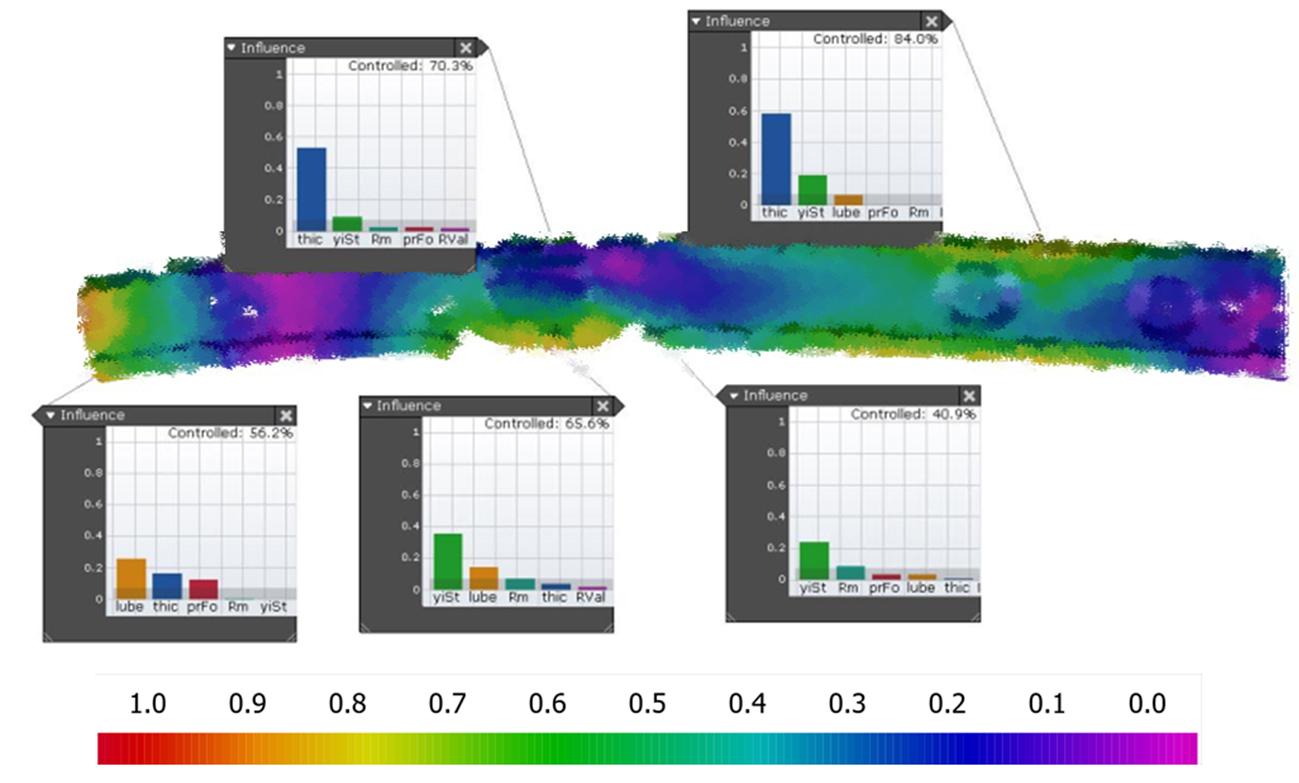 Fig. 5b: Influence of Noise Parameters on Springback
In addition to correcting the springback, they also used AutoForm Compensator to locate the stage panels in secondary operations during engineering.

Fig. 6: Springback Compensation Strategy with Draw Shell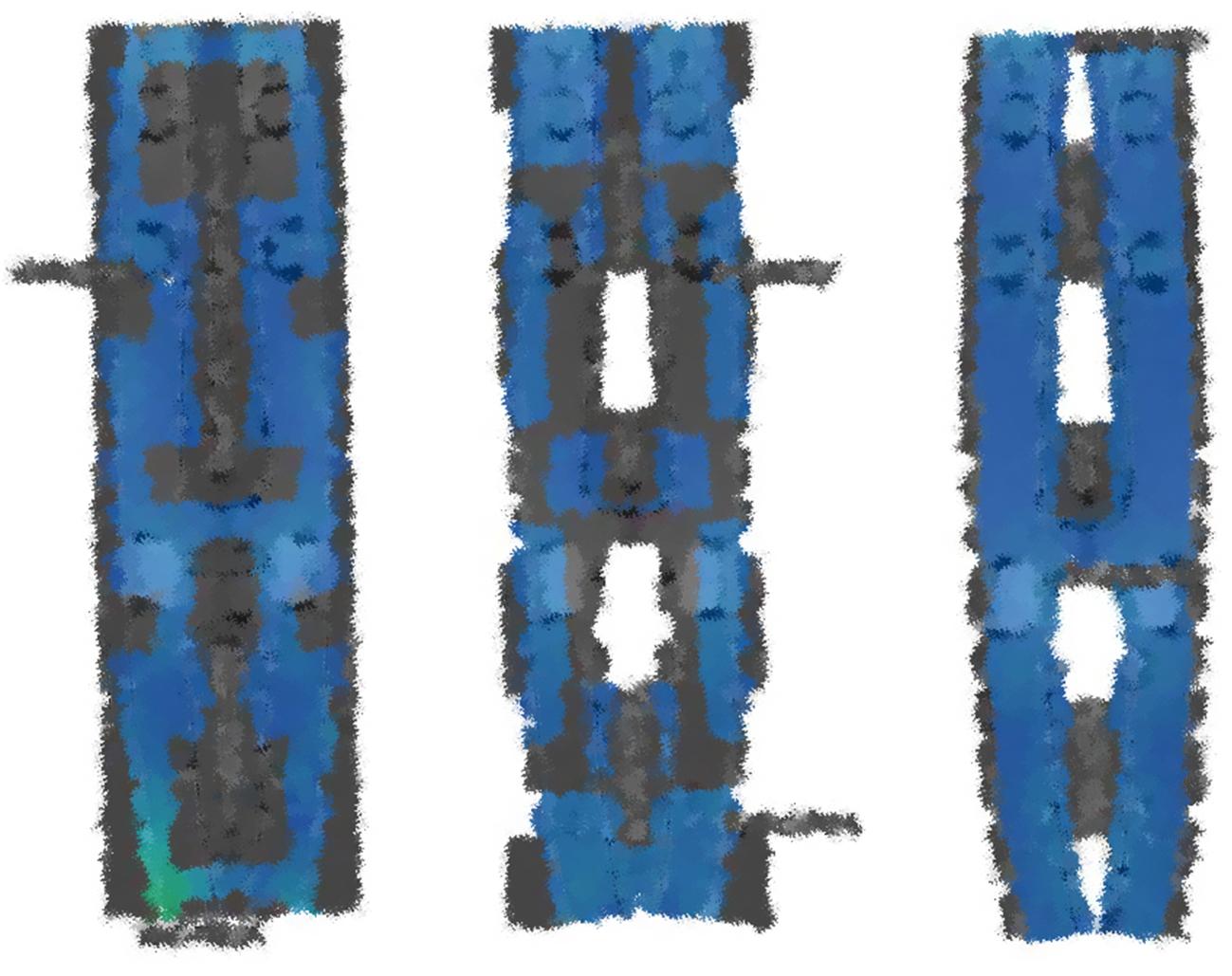 Fig. 7: Contact Distance from Lower Tool during Locating.
By going digital, the trial and error shifted from the tryout stage to the engineering stage. Where the actual tryout would have taken days, the simulation took only a few hours to complete. The tools were milled according to the data generated by AutoForm Compensator, and they achieved the desired part quality in only six tryouts, compared to the 18-20 tryouts required using traditional methods — a two-thirds reduction in the process development time for new parts. Fewer tryouts also translate to better tool quality for a longer period. This expedited the design and manufacturing process for HSS parts significantly, allowing ISS to deliver quality tools in time and ultimately boosting their reputation. Their newly adopted approach of controlling springback digitally also helped ISS extend their expertise in manufacturing quality tools for HSS parts.
Benefits
Indian Steel Summit soon recognized the clear advantages of shifting tryout activities such as springback compensation to the engineering stage. Since then, the company has adopted the use of digital tools for springback compensation as standard practice. By shifting the process development to the engineering phase, OEMs and their suppliers can save a lot of time by reducing the number of tryouts. In this case, process evaluation time was reduced from months to a few weeks as the number of tryouts dropped from 20 to six. For a second part, ISS reduced the number of tryouts to only three to reach the optimum results. This shows that the process is repeatable and not just a one-off event.
Conclusion
We can deduce from the above case study that without the guidance of a digital simulation, it is very easy to get lost. It is far more effective to fix any issues in simulation to prevent hiccups during tryout. Such forward thinking also reduces the back and forth correction loops between the engineering and tryout teams, as potential issues are resolved in the early stages. Instead, the tryout team receives a feasible and formable design from the outset. That said, simulation is only useful when the users describe the setup and input the various parameters accurately. The numbers need to reflect reality as closely as possible; randomly inputting numbers will never return reliable results. It is also important to carry out robustness analysis to ensure the process is stable. This will ensure minimal issues during tryout and reduce rejections during production.   When the process is stable, it becomes easier to find a good strategy. We can predict all the possibilities of the real sheet's behavior and prepare accordingly. Thus, robustness is a crucial step for proper compensation. You can also watch a full video of these strategies, "Smart Engineering for Smart Tool Tryout and Production," featuring the authors from India Steel Summit as guest speakers.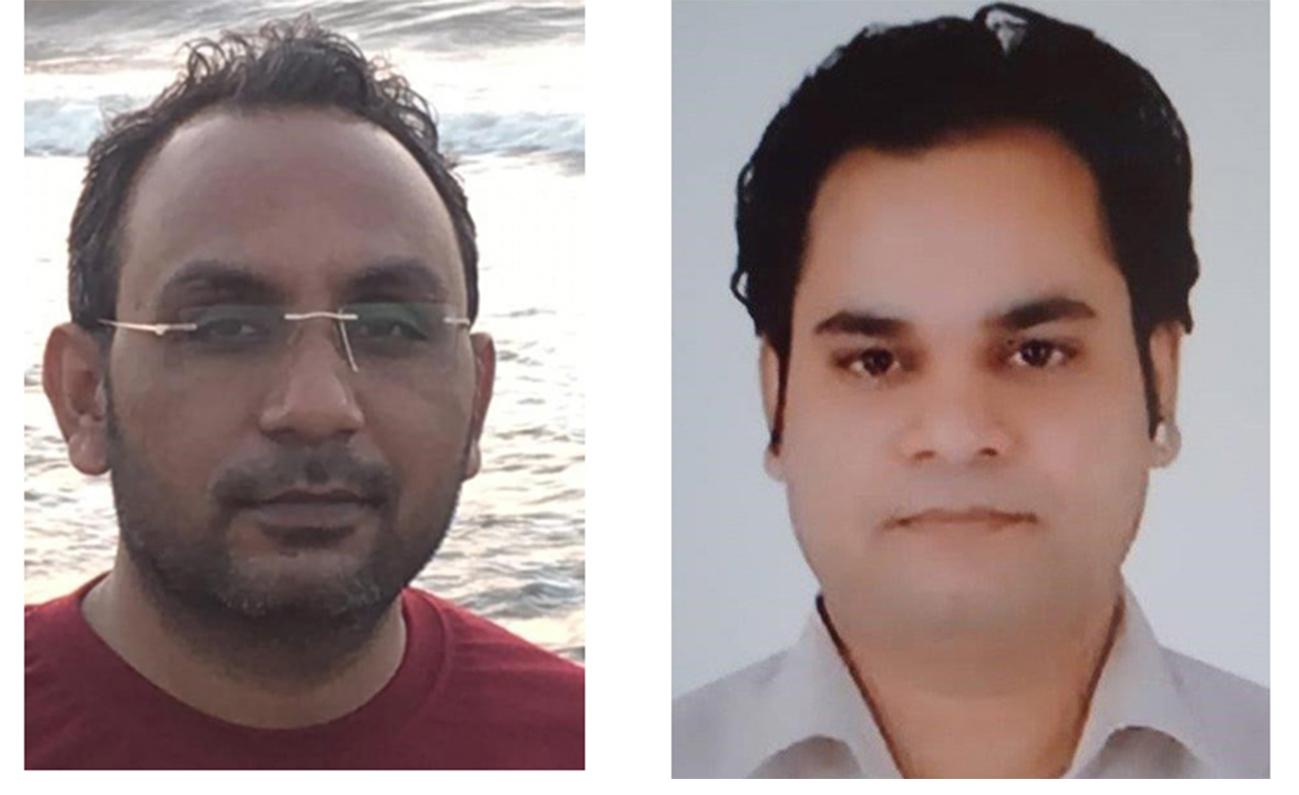 (Left) Satvir Bhati, (Right) Gaurav Panwar India Steel Summit