Our First EVER Public Webinar: An Inside Look at TriboForm
For all fans of FormingWorld.com this recording marks a special occasion. AutoForm offers webinars usually reserved for customers-only. This online event was their first ever open-invite webinar. In case you missed it we have uploaded a full video recording of the webinar itself (see below)! The webinar was held on May the 7th and May the 9th and featured key experts from TriboForm, who presented an overview of friction in sheet metal stamping and their new software release.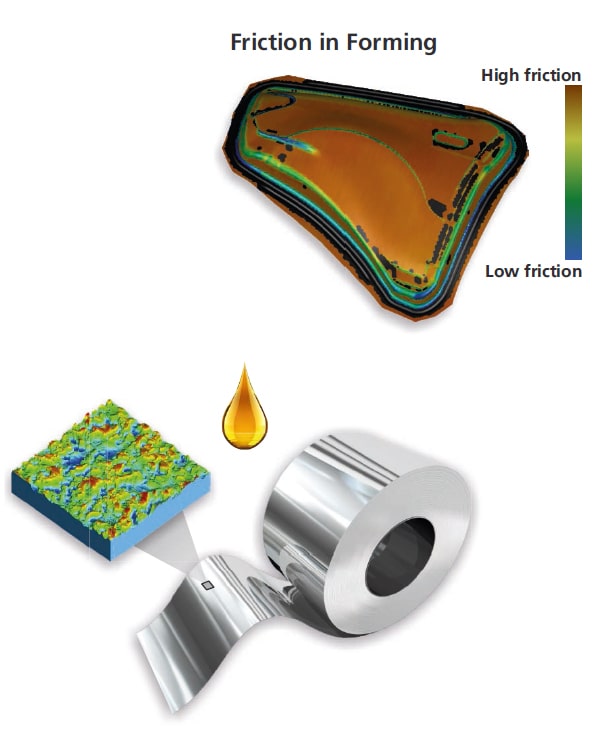 Tribology, friction and lubrication play a key role in the production of high-quality sheet metal parts. In forming simulations, often a constant value for the friction coefficient is used which limits the overall simulation accuracy. Therefore, many companies are increasingly spending efforts on accurately accounting for these tribological effects so to achieve a new level of stamping simulation accuracy.
In this webinar we answer 2 questions for you.
Why should I model friction?

How can I model friction?
Watch the full event here as it happened: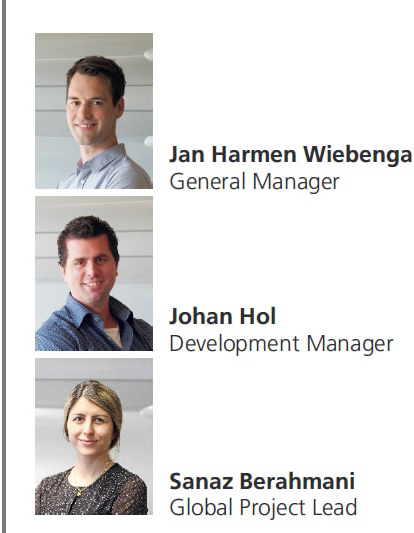 Our tribology experts Dr. Johan Hol, Dr. Sanaz Berahmani and Dr. Jan Harmen Wiebenga presented the most recent developments in the field of tribology. They explore the TriboForm software which allows the user to quickly simulate the effects of tool coatings, lubricants, material surface characteristics or new sheet materials on friction and ultimately on product quality.
In the video you can see a demonstration of how to generate friction models and quickly integrate these models in your sheet metal forming simulations. And finally, a number of industrial applications cases are discussed, demonstrating the importance of this topic in the field of sheet metal forming.
Want to find out more? Contact your local AutoForm Office for a software trial here.