In this guest post, learn how augmented and virtual reality can be used to train manufacturing professionals with the kind of knowledge normally gained from years of production experience. Edward Martin, Senior Product Manager from Unity, presents this guest post in collaboration with AutoForm.
More so than nearly any domain, successful manufacturing process development depends upon the collective knowledge of an experienced team of engineers, toolmakers, operations managers, and production operators. Anyone with even a few years of production experience likely knows at least one internal expert who can advise, often within just a few minutes, ways to adapt the design of parts and tooling to yield higher productivity and quality. Usually these experts are veterans with decades of experience who are indispensable members of their organizations. But what happens in a decade from now, when these veterans have decided to retire and spend time in less stressful and demanding pursuits? It's essential to act now to transfer these valuable skills and knowledge, before time runs out.
ImmPro to the Rescue
The Laboratory for Machine Tools and Production Engineering (WZL) at RWTH Aachen University has begun to tackle the problem of transferring practical production insight using the latest in virtual technology. By merging practical knowledge and cutting-edge technology, this collaboration is working to ensure that the skills of the current generation of production engineers are carried over to the next generation.
In the "real" world, hands-on production experience is time-consuming and the most valuable lessons can come at great cost. Halting a production line for training is economically impractical, but traditional classroom training lacks the kind of interactivity and feedback needed to engage participants and produce truly memorable learning. In short, books are no substitute for hands-on experience. To address this challenge, the WZL laboratory have teamed up with Meissner AG, Demofabrik Aachen GmbH, and i2solutions GmbH to create an Immersive production space for interactive learning, called "ImmPro."
To develop content for ImmPro, the partners started with the existing curriculum from RWTH Aachen's Masters program in tooling development. This was augmented with practical experience from the experts at Meissner, and the resulting content was used to develop a virtual production space. To create this virtual space, the WZL laboratory imported models of the production facility, equipment and tooling into Unity, and used the behavioral logic capabilities of Unity to create an interactive simulation. To make the experience as realistic as possible, the developers used Unity's augmented reality (AR) virtual reality (VR) support together with Microsoft HoloLens AR headsets and HTC Vive VR headsets to deploy multiple fully immersive training simulations.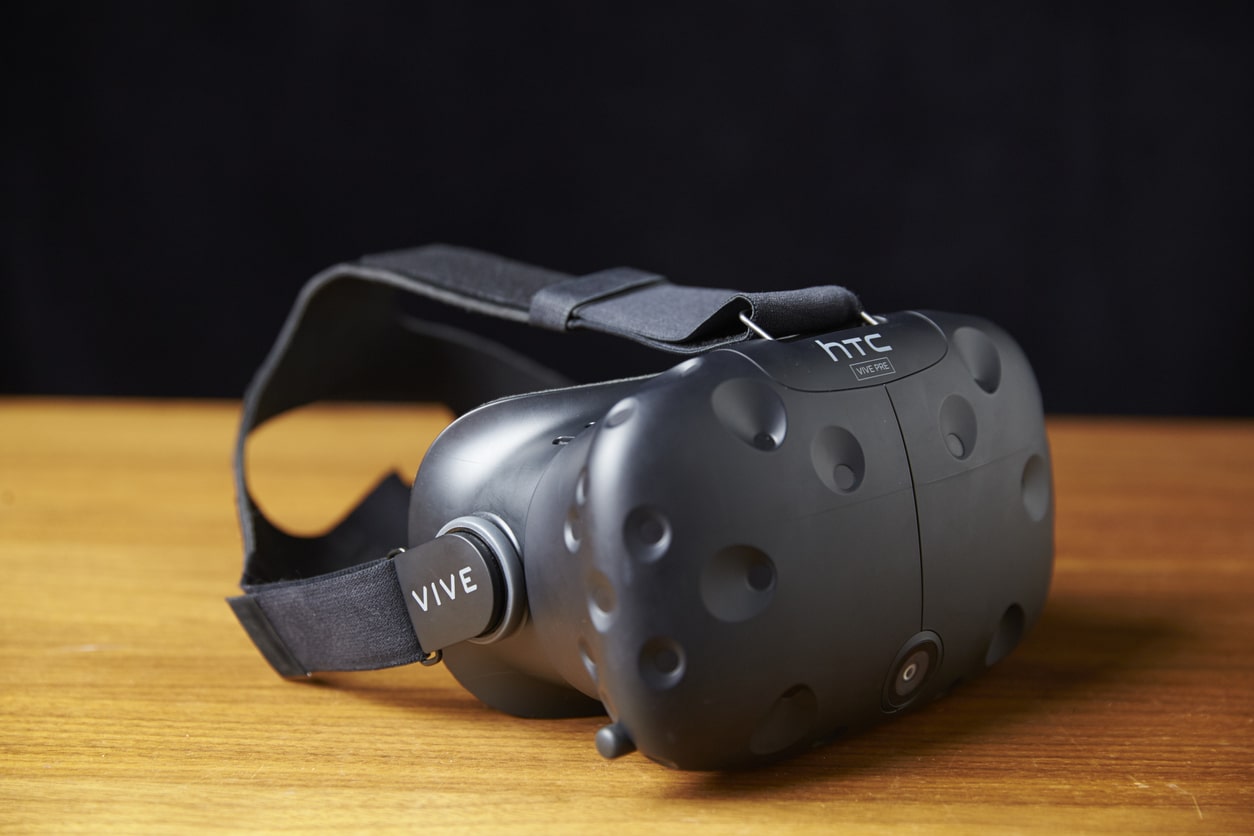 HTC Vive Head-Mounted Display (licensed from iStock)
Interactive Learning from Start to Finish
Not every learner begins with the same breadth and depth of knowledge, nor do all learners progress at the same rate. ImmPro accommodates these learning differences by using an individualized assessment to place each learner at the appropriate level and starting point. If a person begins with information that is too basic, he (or she) is likely to lose interest, while some people who face excessively challenging content might fail to absorb the material or even quit in frustration. Once an individual has been assessed, he enters into the first module, which is focused on tool construction. This module is comprised of four parts, sequentially guiding the learner through interactive lessons on material selection, tool assembly, tolerance stackup, and machinability. Using AR and VR, these lessons provide the learner to interact with each part of the lesson and receive immediate graphical and text feedback.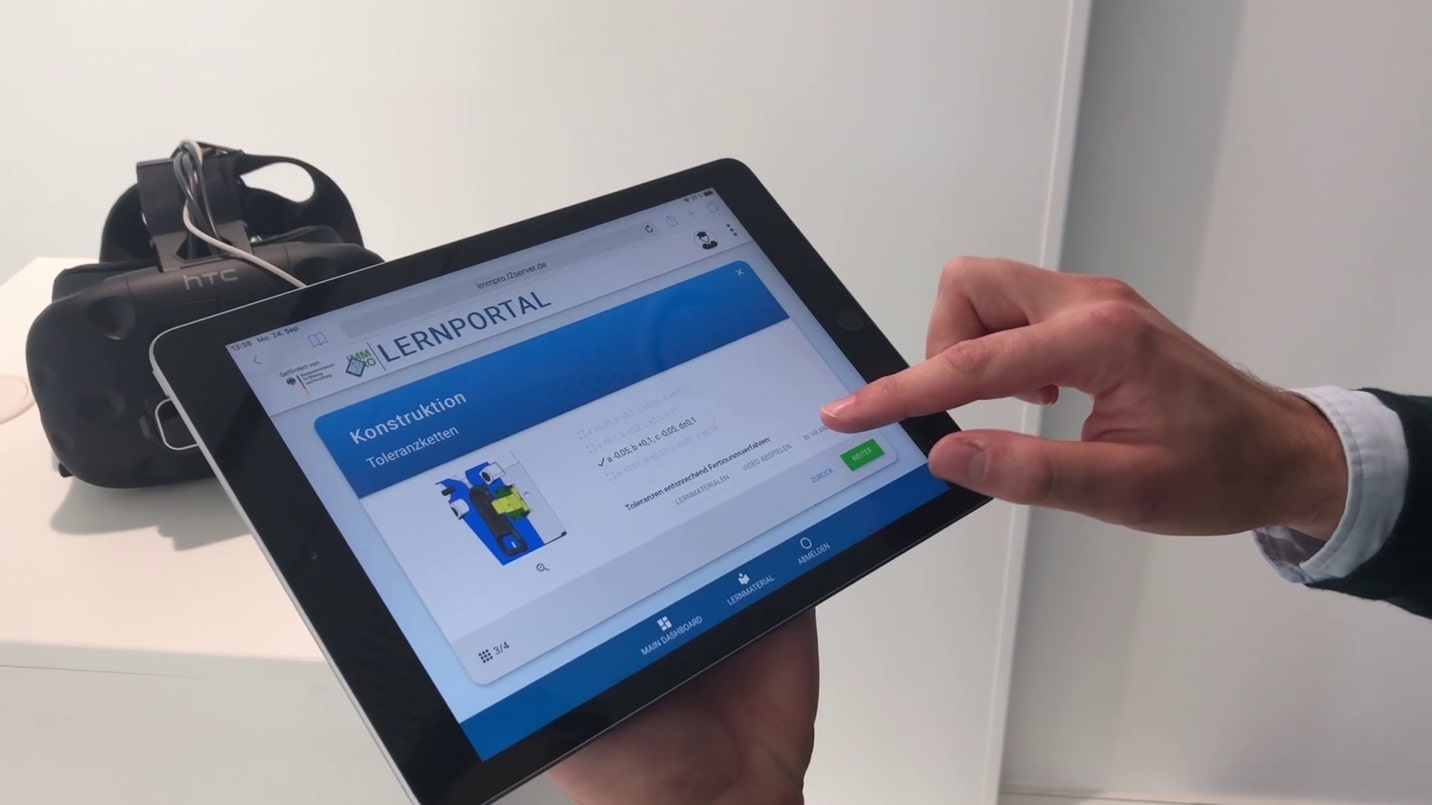 ImmPro Learner Portal Credit: RWTH Aachen
The second module focuses on planning. The learner is presented with a set of processes, and must determine the number, grouping and sequence for the processes to achieve a desired production rate. Unworkable arrangements are identified for the learner, who is also presented with information about capacity utilization and costs for tooling, equipment, and labor, including any necessary overtime. The module provides an opportunity to continue working with alternative planning scenarios to achieve an optimal result.
Next comes a module for machine selection. Different machine types are presented, along with relevant information about the capability for each machine and lessons about the manufacturing processes. Learners gain detailed insight into the tradeoffs among total cost, process capability, and key process parameters. Embedded video lessons provide information about how tooling and workpieces behave during the process.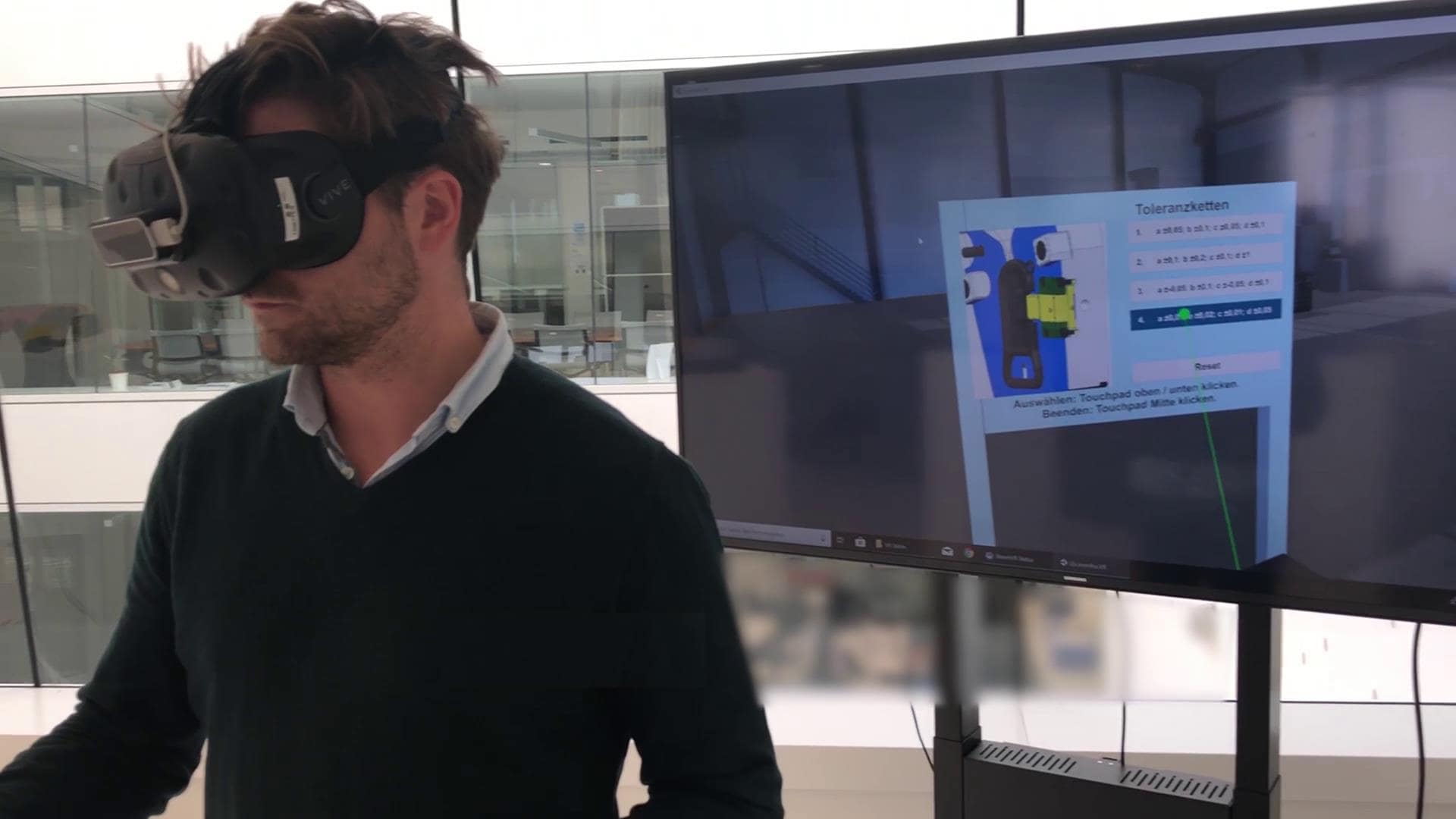 ImmPro Learning Experience Credit: RWTH Aachen
The capstone module brings everything together to show how the overall production system the learner has designed will perform in practice. Beyond simply identifying what results were achieved, ImmPro provides guidance to the learner where he made choices which resulted in less-than-optimal outcomes. Perhaps he selected too-soft materials for the tool design, resulting in fewer cycles before a tool must be removed for maintenance. Alternatively, he may have established excessive capacity and consumed too much capital cost in equipment and tooling.
Advantages of AR and VR
AR and VR based training provides a unique powerful, engaging, and efficient way of delivering practical industrial knowledge. The very idea of making a "game" out of training inspires each learner to explore the training content at a pace and depth which matches the learner's own capabilities. The interactive nature of the content provides a way to complement traditional classroom-based learning. By providing a way for learners to emulate physical interaction with equipment and tooling, and by providing visual feedback, lessons are reinforced in a way that goes far beyond conventional lectures and tests.
The advantages of interactive AR and VR training extend to economics and safety as well. Equipment and tooling are expensive, and the risk of damaging this expensive equipment rises when put in the hands of inexperienced engineers and operators. Worse yet is the risk of damage not to machinery, but to people. With proper safety precautions such as the provision of unobstructed training zones and virtual fences, the risk of injury with virtual training is practically nonexistent.
By using Unity as a development platform, the WZL laboratory has been able to significantly accelerate the time to develop new content, and support the use of a wide range of virtual input and output devices.
The Next Horizon
Results obtained from ImmPro to date have been impressive. As a next step, there is an opportunity to extend ImmPro to cover additional manufacturing processes. Once sufficient processes have been represented in AR and VR-based training, it will be possible to take students and employees through virtual apprenticeships. These virtual apprenticeships will of course not substitute for real apprenticeships, but they will help by ensuring that everyone entering a real apprenticeship enters the program with a consistently high level of knowledge and understanding. This will contribute toward the ultimate goal of greater workplace satisfaction, safety, quality, and competitiveness for decades to come.
About the Author: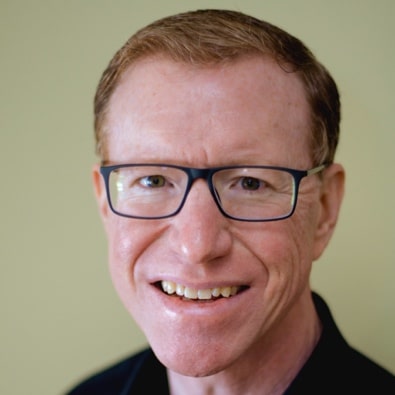 Ed Martin is a Senior Product Manager at Unity and is responsible for the automotive, transportation and manufacturing industry. In this role, he is responsible for defining and driving the introduction of Unity's product and service offerings for the industry, including suppliers and agencies. Ed has a background in product and systems engineering, product management, and computer-aided design. Prior to Unity, Ed was with Autodesk for nine years, where he led Autodesk's initial industry focus on the global automotive industry. Ed has worked with many global manufacturing customers both while at Autodesk and in his prior career within the automotive industry.
*Guest Posts maynot represent the opinion of FormingWorld. Guest Post Disclaimer.