The Third and Final Webinar to See AutoForm's Tool Design Methodology in the CATIA Environment!
For all fans of FormingWorld.com this is your last chance to see this software in action as presented by AutoForm's very own experts! AutoForm normally offers webinars as reserved for customers-only. Now YOU can join! The webinar will be held twice on July the 9th presenting and an inside look at AutoForm-ProcessDesignerforCATIA. Don't miss! This is the final part of our three part series! 
Do you want to learn how to effectively translate your process plan and simulation effectively into the surface design of your stamping tools? 
During the ProcessDesignerforCATIA webinar we will focus on the metamorphosis from virtual engineering to real machinable surfaces:
First highlighting the most challenging, compensation to complex geometries. This needs to be accomplished while maintaining quality requirements, ensuring design intent is achieved in the least amount of time

Cover radii reduction for reducing manual die spotting efforts in the tryout phase.
Both subjects will be presented with real-life use cases.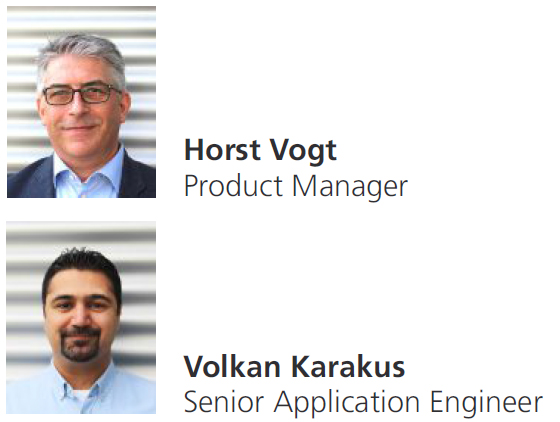 This webinar is the final instalment to our three part series:
3rd Webinar – Focus on Milling Ready Die Faces
Maintaining the design intent.

Different compensation use cases.

Clearance fillet application.
Register HERE: July 9, 2019, Session: 9:00*
Register HERE: July 9, 2019, Session: 16:00*
* UTC / GMT + 2
Before the webinar is held, you may want to read this post here as an introduction to the software. We recommend you sign up to our blog to follow upcoming webinar announcements and dates as well.