From early feasibility study to tool tryout
Learn how to benefit from the use of AutoForm solutions to design progressive die line from the initial feasibility study to tool manufacturing.
Through two different types of parts, we will build the digital tool, validate the process and deliver geometries and process parameters to tool manufacturing.
We will go through a "real" application of all principles and see how the as-designed concept turned into the as-built physical tool.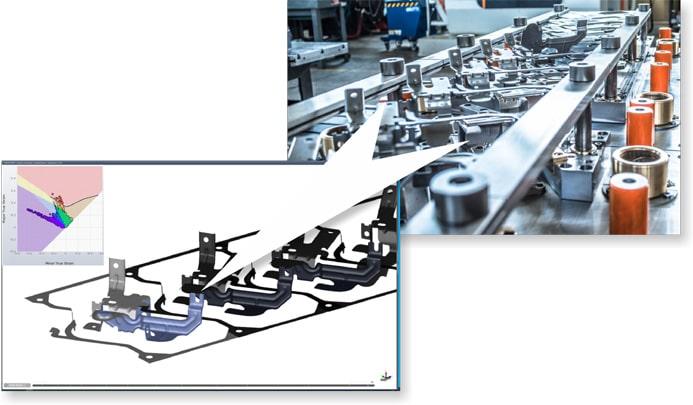 Agenda
Part feasibility

From planning to process feasibility

Stamping Process Validation / Get ready for manufacturing

Forming Reality – Experience on the field

Conclusions and Q&A
We offer two identical sessions on December 09, 2020.
Please sign up here!
Registration December 9, 2020, Session: 9:00* 
Registration December 9, 2020, Session: 16:00* 
*GMT +1:00 (Duration approx. 45 minutes)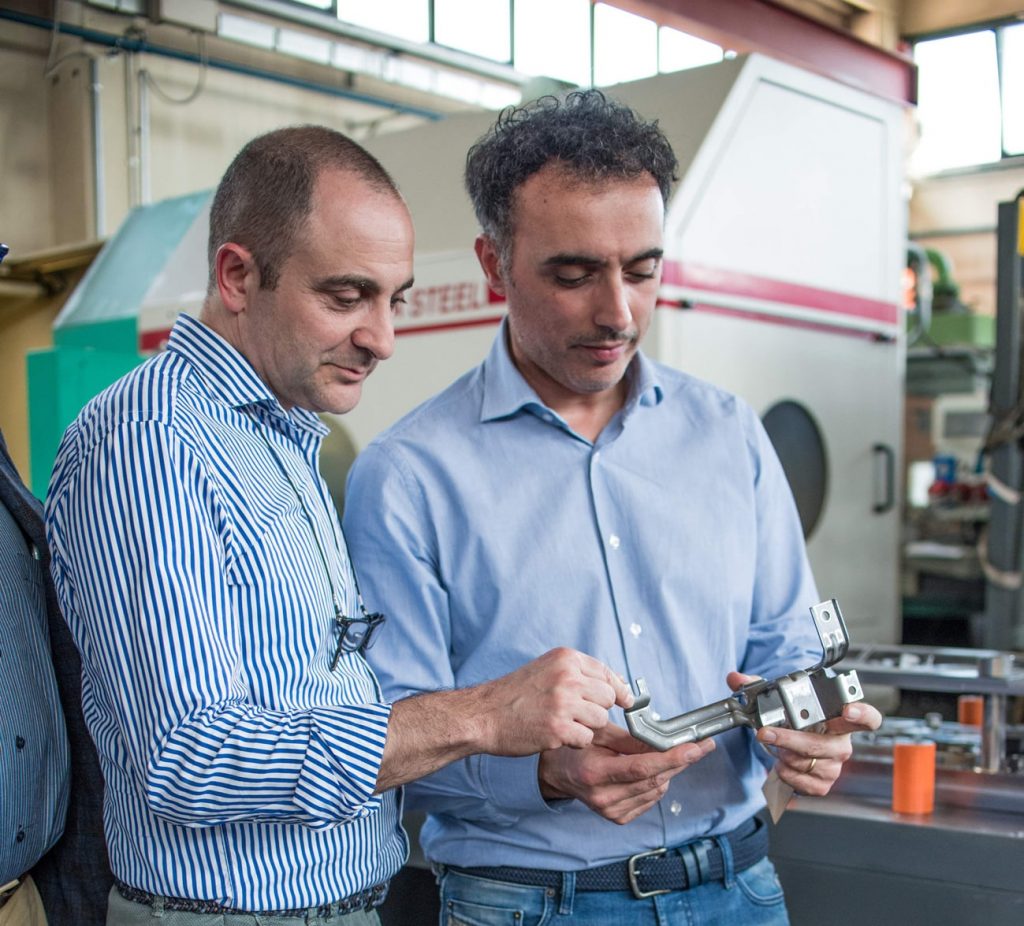 Presenter: (right) Gianfranco Ruggiero, Product Manager AutoForm, together with Mr. Falco, CEO of Fara Stampi (left)
For further information please contact your local AutoForm office.