Digital Integration of Stamping and BiW Process Chains
For a limited time, you can access the on-demand video of this event!
Gain insight into AutoForm's new solution AutoForm Assembly! 2 Global Webinars outline the tremendous potentials and show how to integrate the Stamping and BiW Process Chains.
Whether looking to begin assembly feasibility studies, engineer the assembly process or make improvements while in production, AutoForm Assembly provides solutions needed to improve your results.
Most importantly, it allows concurrent studies in the Stamping and BiW process chains to ensure the single parts being manufactured yield the highest quality assembly.
Access the webinar recording to learn new ways to reduce cost and lead time by identifying problem parts or processes, reducing over-engineering of processes and eliminating try-out loops.
Let us show you what AutoForm Assembly can do for you!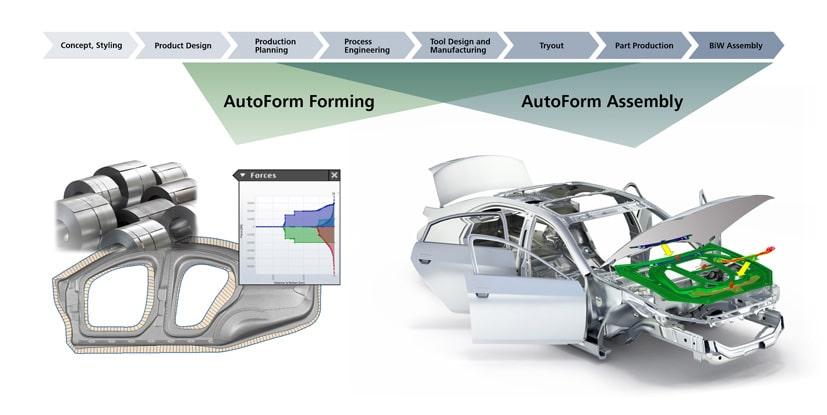 From this video you will learn to:
Understand the physical/mechanical effects during assembly

Develop compensation strategies to improve assembly accuracy

Identify the root cause of assembly problems

Develop virtual countermeasures for use in production
Sign up to see the webinar video on demand!
Let us show you how AutoForm Assembly can help you better assemble these complex 3-D puzzles!
Your Presenters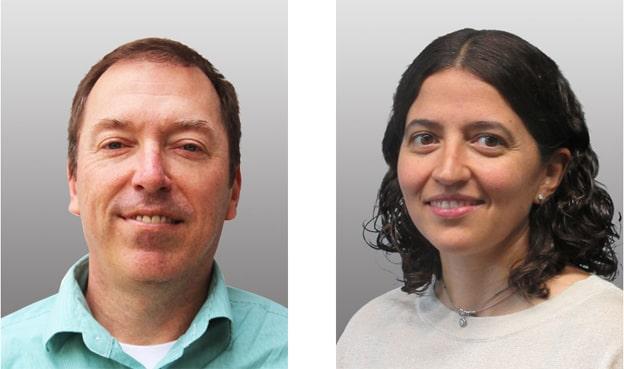 (Left)  Todd McClanahan, Product Manager
(Right) Natàlia Domínguez, Technical Product Manager
You can also connect with Todd McClanahan on LinkedIn.