Stamping process engineering aims at producing parts within quality specifications and dimensional tolerances using the nominal part geometry ("CAD-0 geometry") as the reference. In reality, however, parts satisfying these target criteria do not always result in a sub-assembly satisfying their dimensional tolerance specifications – in other words: "green" parts do not always result in a "green" assembly.
In this webinar we will investigate the root causes for this behavior and explore an alternative engineering process ensuring dimensional fit of the assembly. The key lies in designing single-part tools based on dimensional tolerances of sub-assemblies –  including the effect of hemming.
What kind of benefits (time, costs, quality) does this approach bring? What barriers do we have to breach to put the process in place? Do we have the right "tools" to do that?
These are just some of the questions we will try to answer during the live webinar.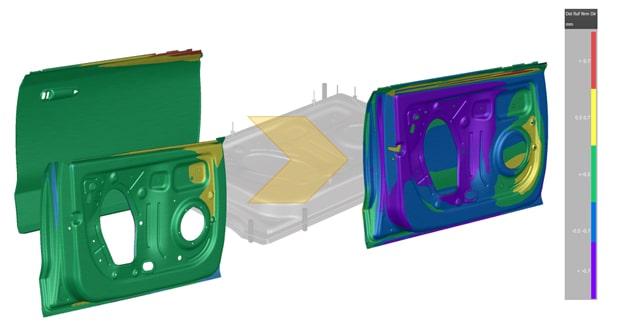 Agenda
From engineering to assembly – can the current process be improved?

What does it mean to build tools targeting sub-assembly production?

Single part production stability to ensure sub-assembly quality

Conclusions and Q&A
We offer two identical sessions on February 18, 2021.
Please sign up here!
Registration February 18, 2021, Session: 9:00* (Duration approx. 45 minutes)
Registration February 18, 2021, Session: 15:30* (Duration approx. 45 minutes)
*GMT +1:00
Your Presenter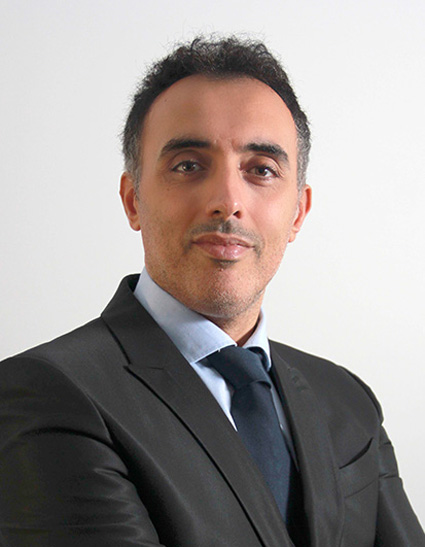 Gianfranco Ruggiero
Product Management