For a limited time, you can access the on-demand video of this event!
Higher quality standards, shorter delivery times, more cost-effective and flexible production are widely used key performance indicators measuring the success of automotive manufacturing.
One key ingredient to success is an engineering process that aims at comprehensive process accuracy.
This requires a deep understanding and the verification of digital process models with software standards and the validation of the analytical procedures with production realities.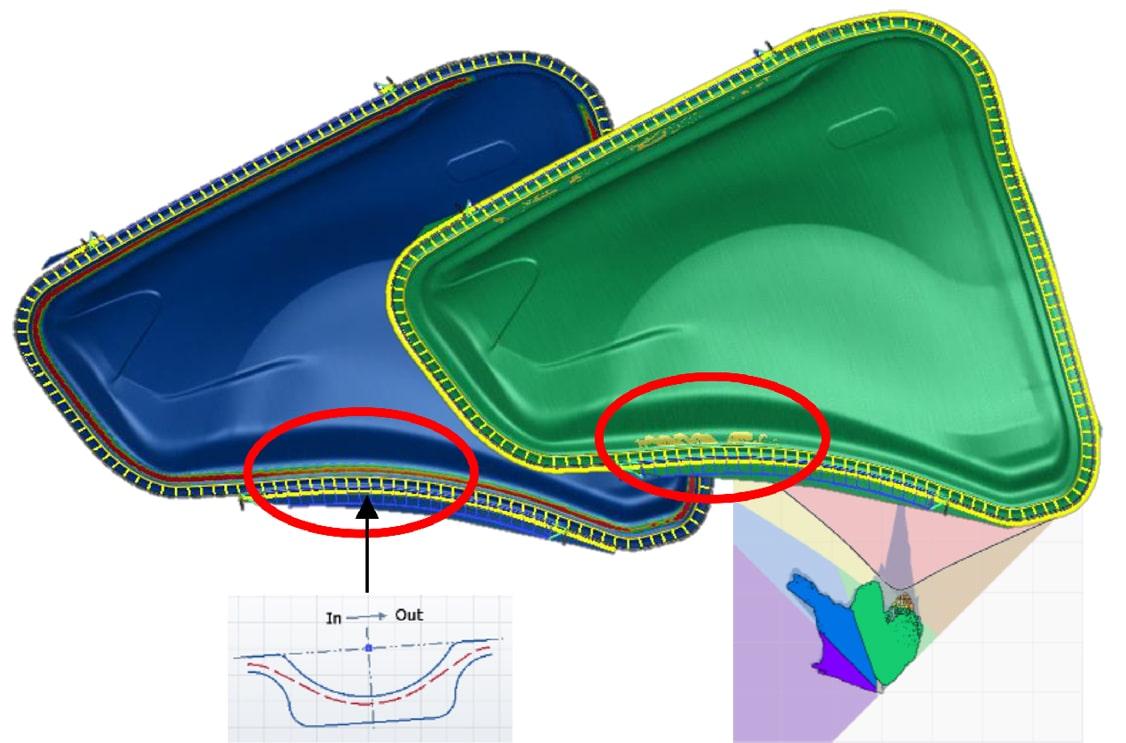 Access the webinar recording to discover essential requirements to achieve process accuracy by using advanced solver and evaluation standards.
From this video you will learn about:
Software standards essential to achieve real process accuracy

Advanced solver technology and drawbead modelling

Novel evaluation methods to identify forming issues comprehensively
Who should watch:
Engineers and managers involved in and responsible for part, process, production and quality engineering.
Sign up to see the webinar video on demand!
Your Presenters: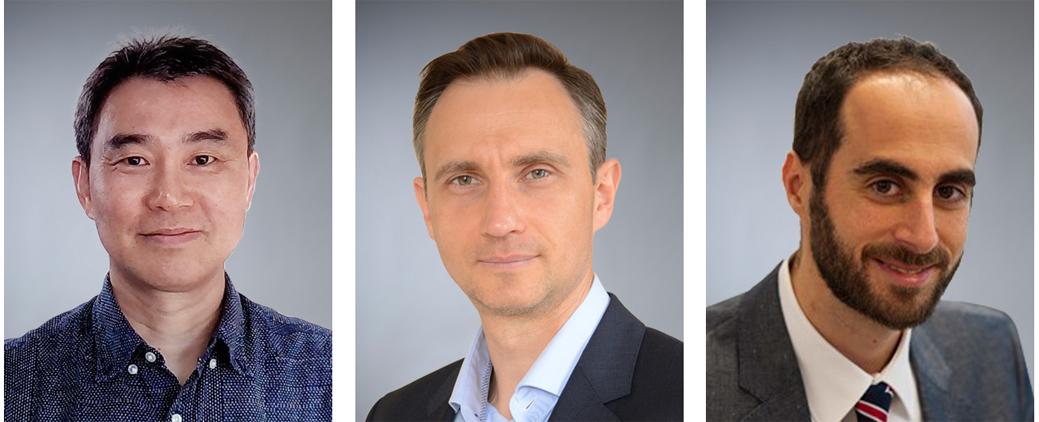 (Left) Intaek Lee, Product Manager
(Middle) Igor Burchitz, Technical Product Manager
(Right) Niko Manopulo, Scientific Consultant
Intaek is also open to inquiries through his LinkedIn account.