A relationship exists between all components of a product. Due to specialization and the sheer complexity of many systems, we focus on our own clear targets and that means we do not have to worry about anything else, right? The real focus should be on the final product. Join us for a review of how simulation for both the individual forming of the parts and the assembly and hemming processes can be utilized to benefit our tool designs.
Please sign up here!
Registration April 27, 2023, Session: 9:00* (Duration approx. 1 hour)
Registration April 27, 2023, Session: 16:00* (Duration approx. 1 hour)
*Central European Summer Time (GMT +2:00)
Content of this webinar:
How can the assembly/hemming simulation results be used for individual part forming process changes

Learn about available design tools to make some tedious tasks more efficient

How to implement the design tools in a couple situations
Who should join:
Engineers and Managers, which have a responsibility for designing and building stamping dies which are also part of a hemmed or welded assembly. Specifically, those engineers and designers that work within CATIA to create and modify their die face surfaces and other tools.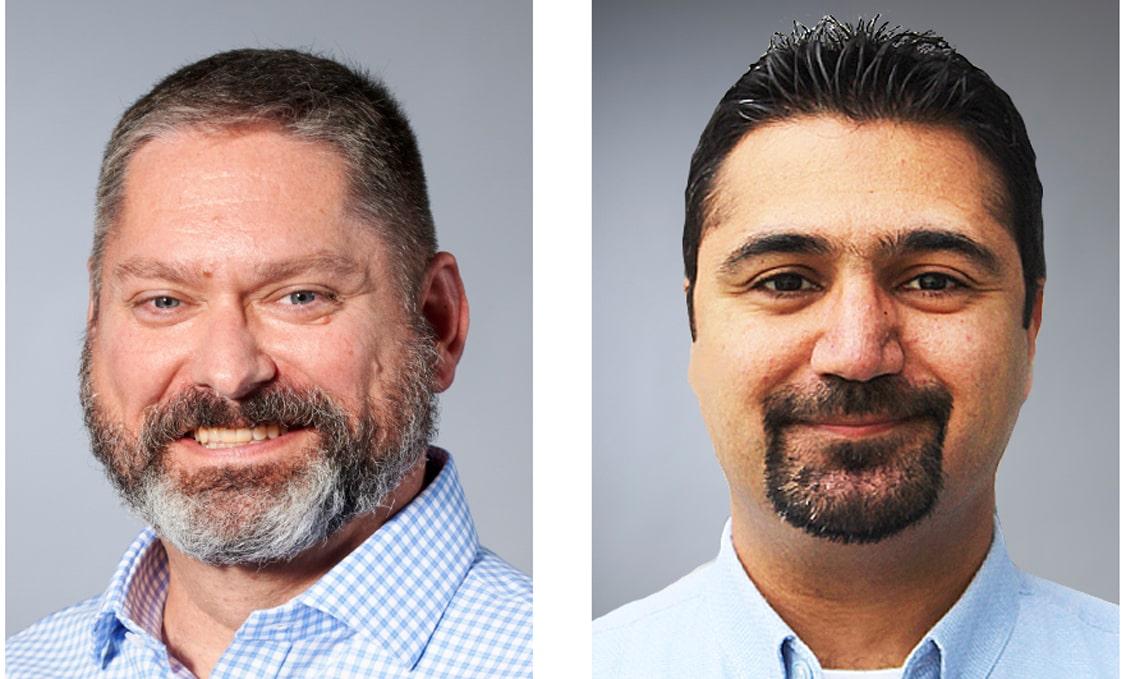 Jonathan Varner, Product Manager (Left)
Volkan Karakuş, Technical Product Manager (Right)
You may also like to open a dialogue with Jonathan on LinkedIn.