Introducing Gianfranco Ruggiero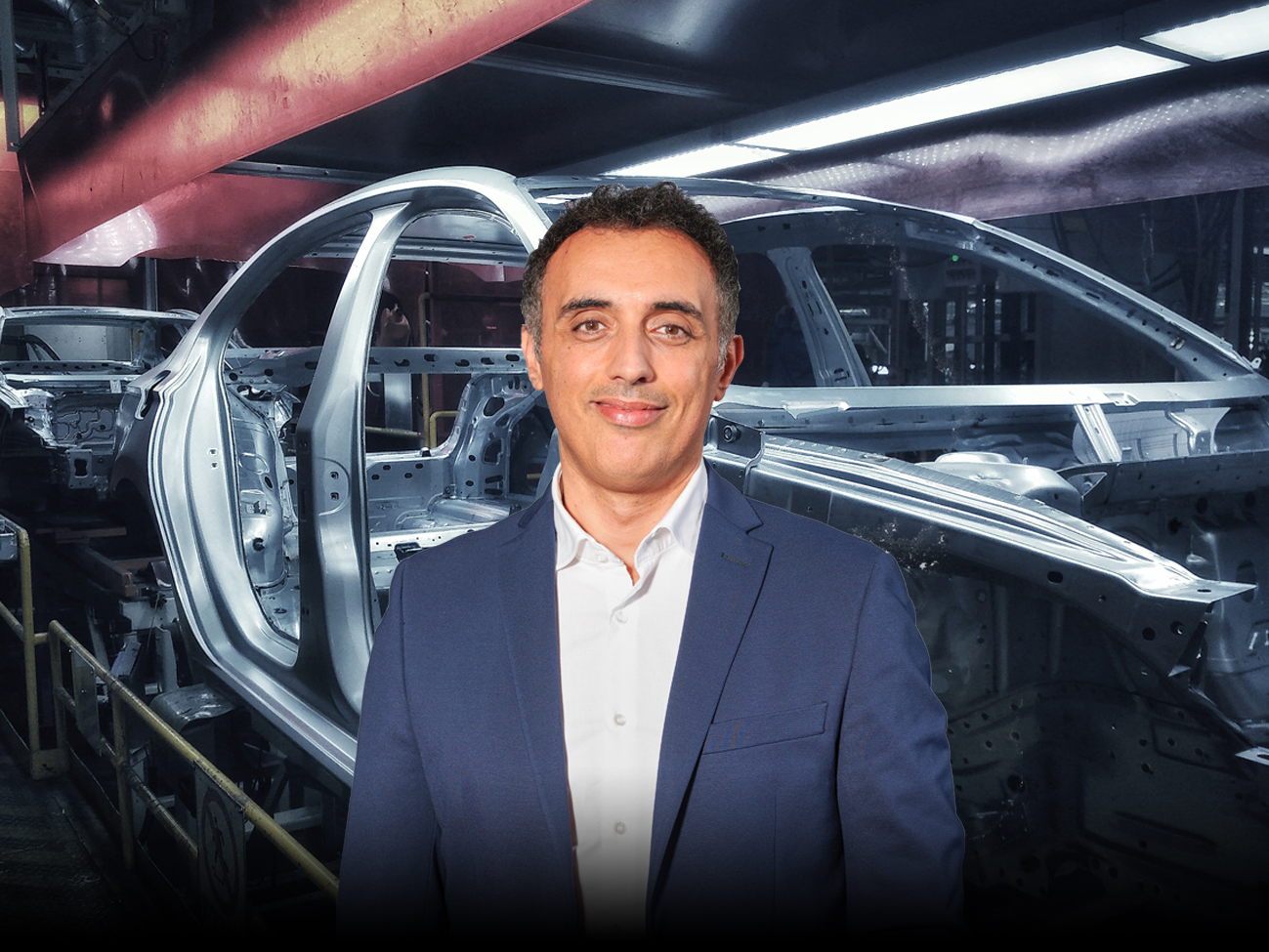 "Build what was simulated. My vision is to successfully inspire OEMs and tool makers to make the leap to embrace this era of digital transformation." Gianfranco, Product Manager, AutoForm.
Even keynote speaker:
2022 "Smart Products Begin with Smart Engineering" SNE Senafor Congress, Brazil.

2022 "Digital Design: Material Technology & Manufacturing" IABC Congress, Italy.

2022 "The Creation of the Physical Process Twin to Enable SMARTER Production" Automotive Circle, Germany.

2022 "Smart Production Begins with Smart Engineering" ICOSPA, United Kingdom.

2021 "Stamping Engineering & Digital Process Twins" Automotive Circle, Germany.

2020 "How to Market Innovation: Market Entry for Products" University of Bergamo, Italy.

2019 Masterclass "Bridging the Gap between Engineering & Tool Tryout" AEE Expo, Germany.

2018 "Building Bridges between Engineering & Tool Tryout" Virtual Car Body, Germany.

2015 "From Product Design to Production Approval" Automotive Circle, Germany.

And more.
Projects:
Progress Die Design to Tool Manufacturing with Fara Stampi Italy: Analysis of the challenges and pains of tool design, evaluate trim line definitions to reduce tryout loops.

Proof of Concept for AutoForm's "Tryout Assistant" software: Oversaw project and implementation of process and functionalities in partnership with a Tier 1 tool maker.

Focus on Digital Die Spotting in Tool Manufacturing to Shorten Lead Time: Validated with tool maker Franci Spa Italy for proof of concept of new software features.

Current Project: From Design to Part Production – Creation of the Physics Driven Digital Process Twin & Implementation in Press Shop.
Published papers
2018 Fara Stampi Customer Story – Metal Forming Magazine
Webinar Presenter:
2022 "Part and Tool Compensation: Methodologies to Achieve BiW Accuracy"

2022 "Creating Digital Twins in BiW: Process Engineering"

2022 "Smart Engineering for Smart Tryout & Production"

2022 "Virtual Die Spotting: Deliver In-Quality Tool in Shorter Time"

2022 "Integrating Smart Engineering & Digital Quality Management"

2021 "Why Perfect Stampings do not Make Perfect Assemblies"

2021 "How to Ensure Quality Along the Full Stamping Process"

2020 "Progressive Dies Stamping Process Engineering"

2020 "Dimensional Accuracy in Sheet Metal Forming"

2019 "Bridging Engineering & Tool Tryout"

2019 "Compensation with AutoForm"
Join my upcoming webinars here: https://formingworld.com/webinars/
Industry speaker on AutoForm's YouTube channel:
Contributor to FormingWorld.com:
"Build what was simulated." Gianfranco Ruggiero, Product Manager, AutoForm.
Gian is open to inquiries on LinkedIn