How tool makers benefit from a comprehensive application of digital dies compensation

Time. Money. Quality. Always factors! Die milling and subsequent adjustments play against them! A way to deliver quality in time, in-budget all the times is to avoid recuts and reduce die adjustments to the minimum.
Tool engineering processes play a crucial role in achieving these goals. Evaluate and predict as much as possible in the digital world to avoid costly and time-consuming trial & error activities in the real world!
Join me in the upcoming webinar, let's go through these tasks together and discuss whether they are performed in your company, since the common goal of engineering is to simulate what can be built so that tool shops can build what was simulated.
Please register here
Registration March 30, Session: 9:00* (Duration approx. 1 hour)
Registration March 30, Session: 16:00* (Duration approx. 1 hour)
*Central European Time (GMT +2:00)
Content of this webinar
What pre-requisites must be fulfilled to perform tool compensation

How to evaluate different digital compensation strategies and go for the one that actually reduces time & cost in tool shops

How to implement digital die spotting in the die manufacturing process
Who should join
Tooling & die managers, tool shop managers, process engineering team leaders, quality engineers and overall decision makers, working in the sheet metal stamping process chain, from process engineering to tool tryout.
We offer two identical sessions on March 30, 2023.
Your Presenter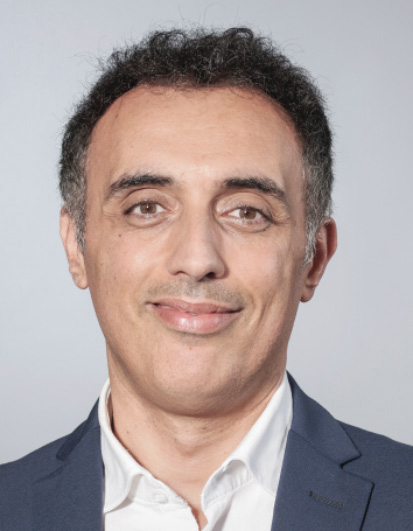 Gianfranco Ruggiero
Senior Product Manager