Boost Your Competitiveness by Using Smart Frontloading Technology
For a limited time, you can access the on-demand video of this event!
Are you looking for a solution to further safe time during stamping process engineering? Are you curious which digital tools and methodologies are most effective for smart frontloading?
This video addresses these questions and discuss acceleration potentials to boost your competitiveness.
Using the example of a door inner panel we show how to optimize the draw operation while significantly reducing engineering time. Enhanced prediction capabilities for part and process feasibility, blank line, skid line and drawbead optimization will be presented.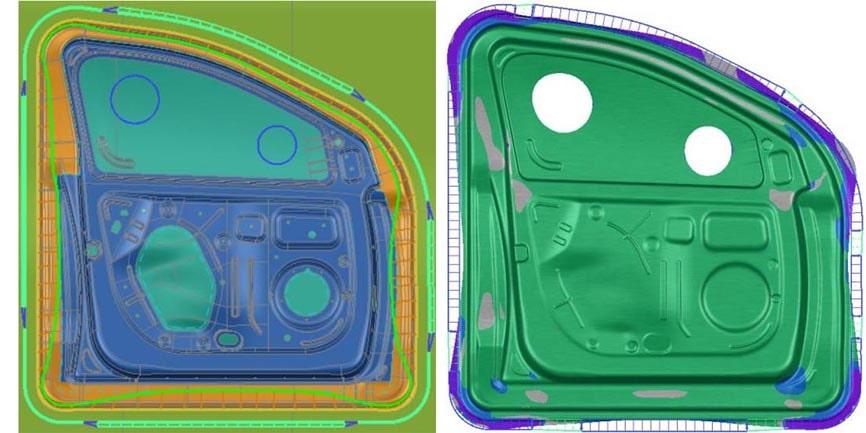 Access the webinar video on demand to learn to learn how:
Smart frontloading saves time in process engineering

State-of-the-art technologies predict feasibility, drawbeads, blanks and skid lines within minutes

Smart engineering is applied on real-life examples
Who should view:
Engineers and Managers responsible for stamping process design.
Sign up to see the webinar video on demand!
Your Presenters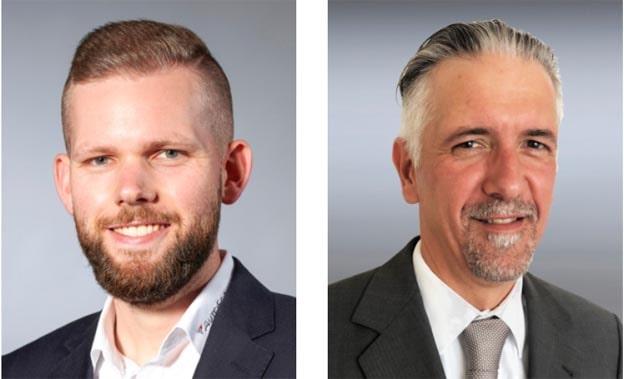 (Left) Leonard Krauss, Product Manager
(Right) Christian Jendreiek, Technical Product Manager
You may also contact Leonard Krauss on LinkedIn to find out more.