How tool shops can benefit from an accurate application of the digital die spotting
Reduce time-to-market or the overall lead time is a priority of many (if not all) carmakers. When considering the whole stamping engineering and production process, despite the highly advanced usage of simulation software, there is still a fundamental procedure that is mostly run manually: Die Spotting! What is it? What are the challenges? How we, in the digital environment, can shorten the time needed to deliver a perfectly spotted tool to production? These are the questions we'll address together with the large experience of an Italian toolmaker Franci S.r.l. Book a seat!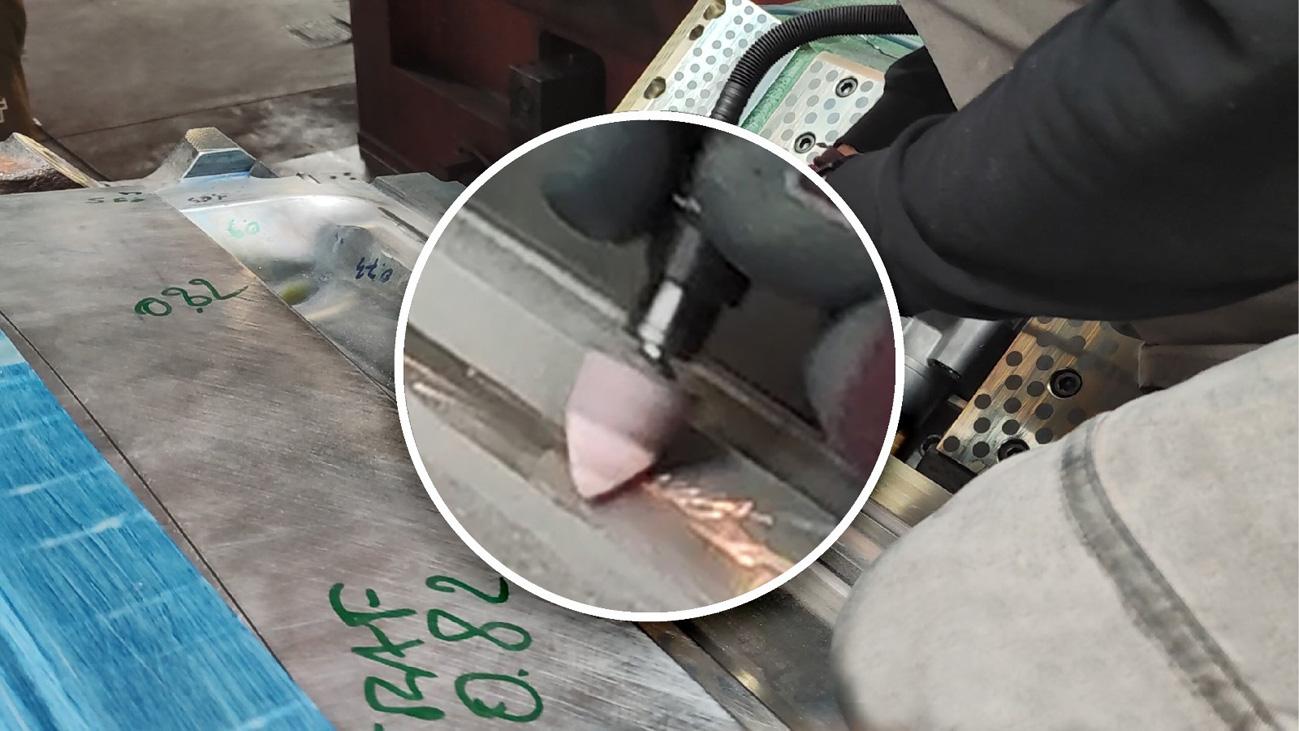 In this webinar, you will learn:
How to turn die spotting challenges into opportunities

How to evaluate different strategies digitally and effectively reduce time & resources in the tool shop

How Franci S.r.l. implements digital die spotting in the die manufacturing process
Who should join:
Tool & die managers, tool shop managers, process engineering team leaders, quality engineers and overall decision makers working in the sheet metal stamping process chain, from process engineering to tool tryout.
We offer two identical sessions on June 7, 2022.
Please register here!
Registration June 7, Session: 9:00* (Duration approx. 1 hour)
Registration June 7, Session: 16:00* (Duration approx. 1 hour)
*GMT +2:00
Your Presenters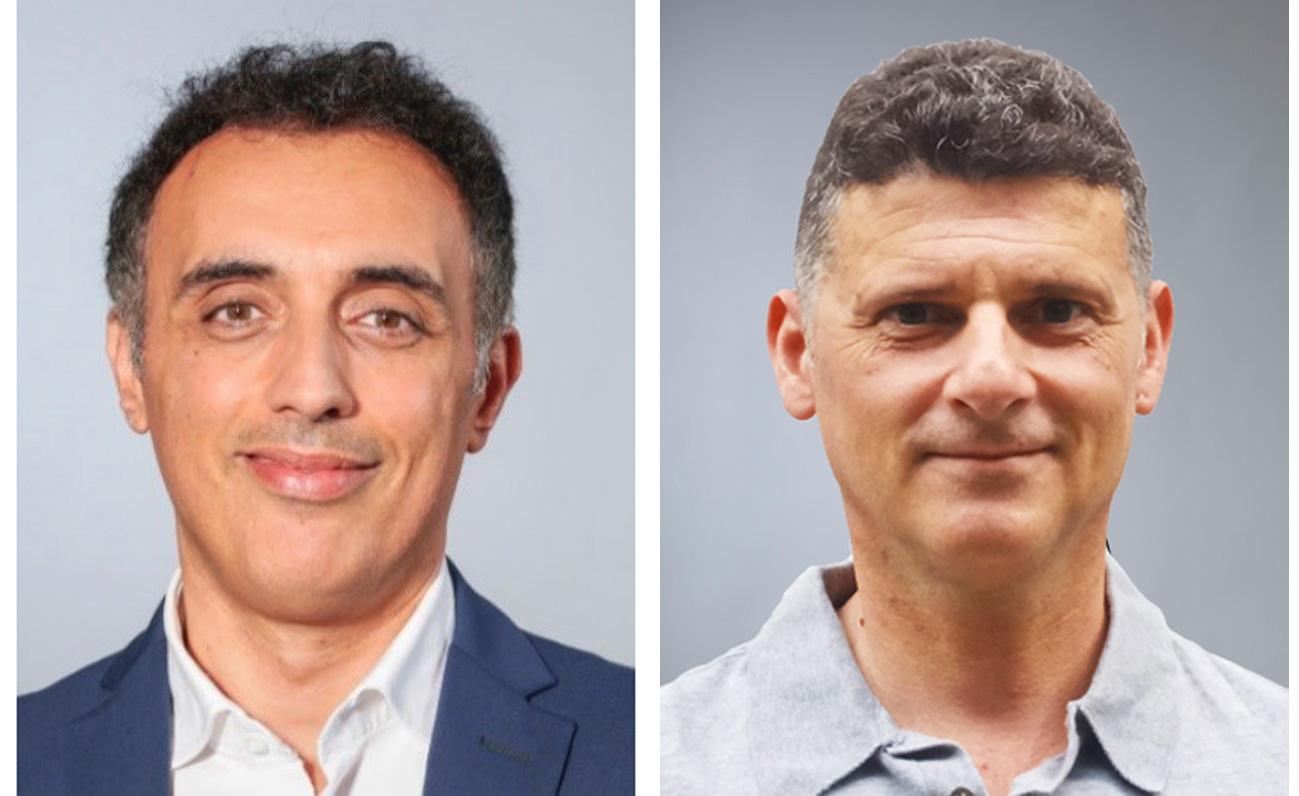 (left) Gianfranco Ruggiero, Senior Product Manager – AutoForm
(right) Achille Perego, Tool Tryout Expert – Franci S.r.l.
Gian is also open to inquiries on LinkedIn here.