How tool shops can benefit from an accurate application of the digital die spotting
For those who missed this online event, you can now see the webinar video!
Please note: this video will only be available to the public for a limited time.
Reduce time-to-market or the overall lead time is a priority of many (if not all) carmakers. When considering the whole stamping engineering and production process, despite the highly advanced usage of simulation software, there is still a fundamental procedure that is mostly run manually: Die Spotting! What is it? What are the challenges? How we, in the digital environment, can shorten the time needed to deliver a perfectly spotted tool to production? These are the questions we'll address together with the large experience of an Italian toolmaker Franci S.r.l. Book a seat!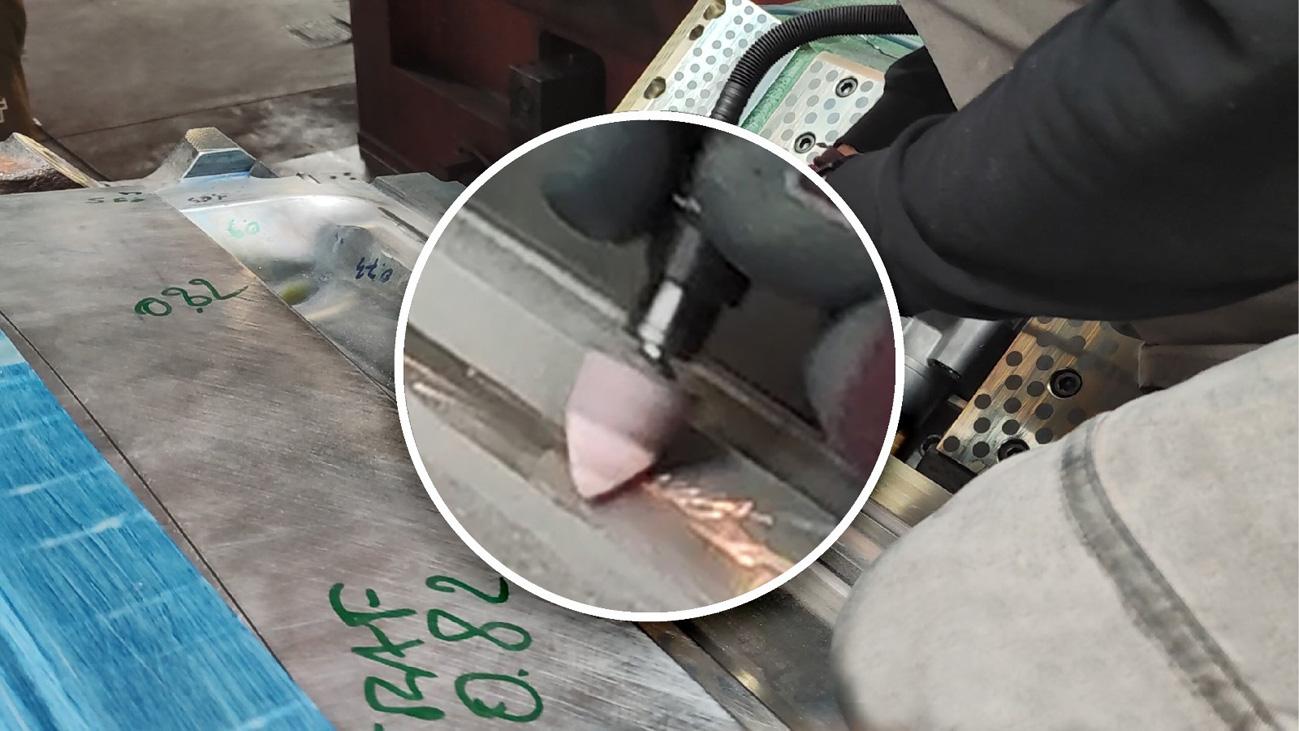 What's covered in the video:
How to turn die spotting challenges into opportunities

How to evaluate different strategies digitally and effectively reduce time & resources in the tool shop

How Franci S.r.l. implements digital die spotting in the die manufacturing process
Sign up here to access the webinar video on demand:
Video duration approx. 1 hour
Your Presenters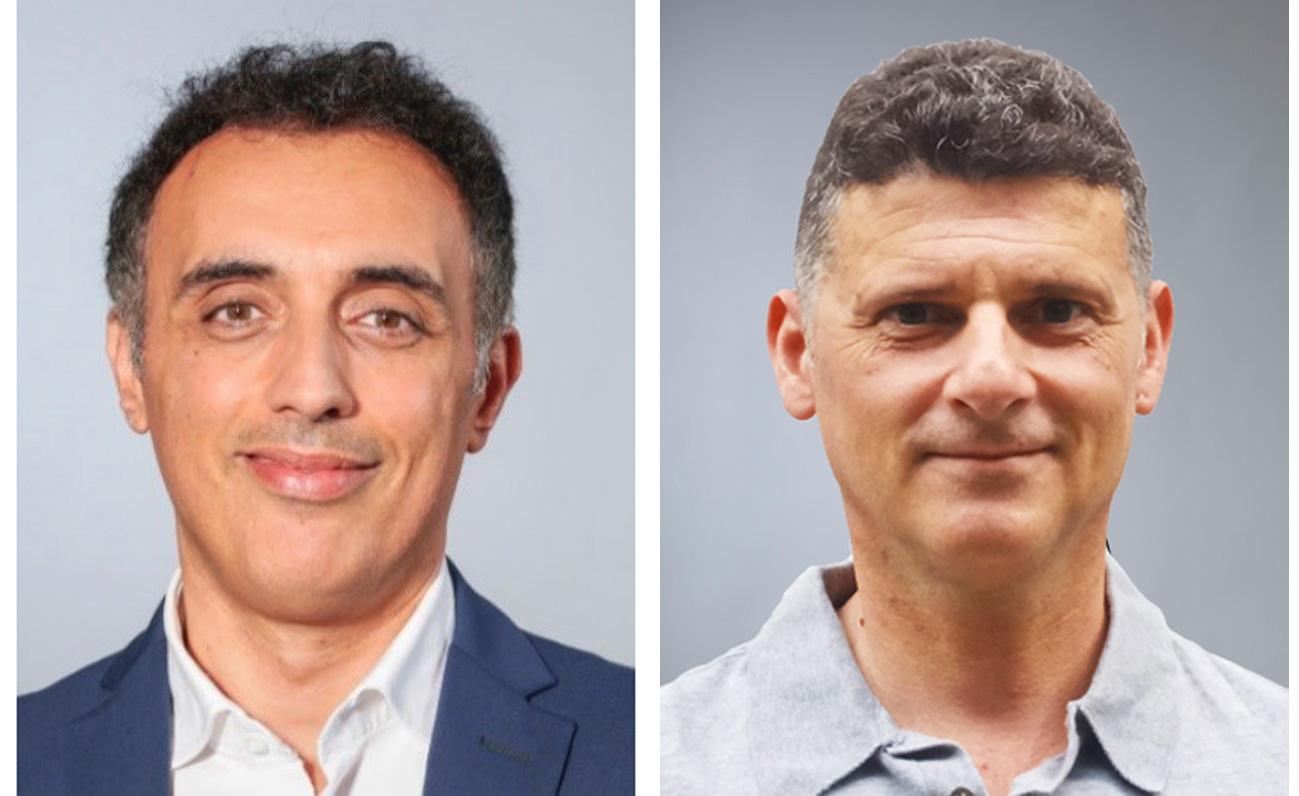 (left) Gianfranco Ruggiero, Senior Product Manager – AutoForm
(right) Achille Perego, Tool Tryout Expert – Franci S.r.l.
Gian is also open to inquiries on LinkedIn here.