For those who missed this online event, you can now see the webinar video!
Please note: this video will only be available to the public for a limited time.
For years, stamping simulation through AutoForm has afforded users the knowledge to develop fully engineered tooling solutions to optimize forming and accuracy of the resulting parts. Consideration of how inner and outer parts come together through hemming is also an important process to consider. Now with hemming simulation, users can complete studies with the welded inner subassembly, not just the single inner part. This higher level of analysis can identify parts within the assembly that adversely affect the accuracy and quality of the completed closure, and ensure that the hemming process provides the intended results.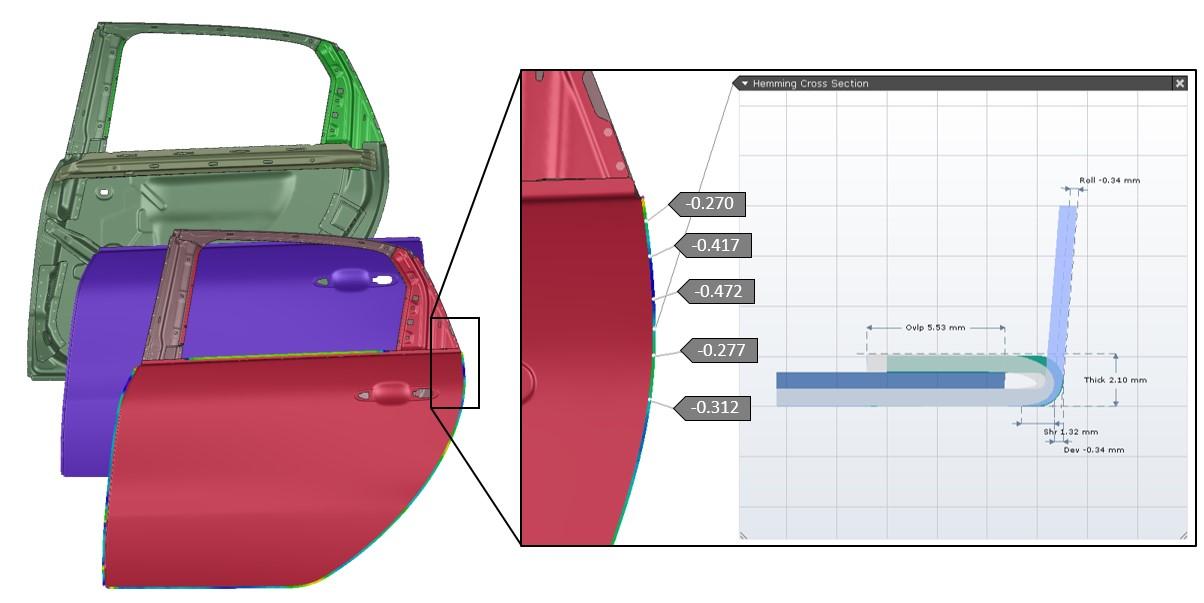 What's covered in the video:
Design reliable and robust rolling and/or table hemming processes, including tooling geometry

Identify, assess and prevent issues from occurring in reality through process optimization

Identify influential parts within the assembly which can adversely affect quality of the completed closure
Sign up here to access the webinar video on demand:
Video duration approx. 1 hour
Your Presenter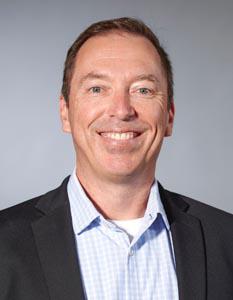 Todd McClanahan, Product Manager
Todd is also open to inquiries on his LinkedIn account.