Seamless Integration of Cost Engineering Data in MES/PLM Systems
For a limited time, you can access the on-demand video of this event!
Cost planning activities today are capable of generating highly mature and valuable part, cost and engineering data. Propagating and making this data available and transparent to colleagues, departments, and management brings benefits to everyone. PLM as well as ERP or MES solutions are widely used and are typically connected by common standard interfaces. Lossless and rapid automatic transfer of all data leads to the reduction of errors and to the avoidance of planning errors.
Access the webinar recording to learn about:
The importance of standard interfaces

Which typical use cases are covered by automated interface solutions?

What does this look like practically?

What potentials exist for my individual IT landscape?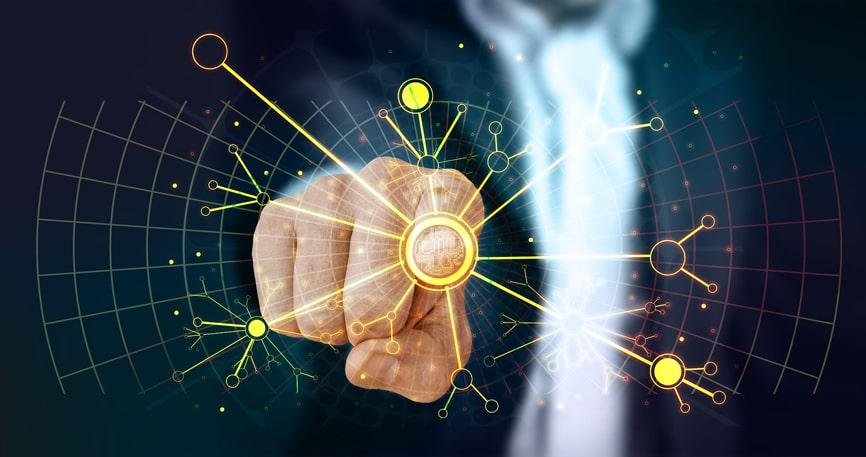 Agenda
AutoForm – Who we are and what we stand for

How to avoid communication errors during planning

Seamless integration in the planning phase

Real-life examples: Fully automated data exchange

Closing and Q&A
Sign up to see the webinar video on demand!
Your Presenters:
Leonard Krauss, Product Manager
Alan Stimac, Senior Technical Product Manager
Leonard is also available for inquiries through LinkedIn.