Design a Robust Manufacturing Process
To generate an efficient production process which is capable of stamping a large number of parts on-time, in-quality and at minimum cost, is the ultimate goal of all stamping parts manufacturers. However, achieving this ultimate goal is not just a matter of the production plant only. To deliver superior outputs overall efficiency and quality must be planned since Day 0 – starting from Product Development through Process Engineering, Tool Manufacturing until Production.
Do standard quality approaches such as "PlanDoCheck (Re-) Act" deliver on this ultimate goal? Aren't they too reactive? What if we could better predict and prevent problems instead of reacting on them?
In this webinar, you will learn how to:
Use a systematic approach to prevent issues rather than fix them

Define the most appropriate prevention strategy rather than a solution to a problem

Design a robust manufacturing process that considers the variability of real-life process parameters

Who should join:
Engineers and managers responsible for stamping process design, tryout, part production and quality assurance.
We offer two identical sessions on September 1, 2021.
Please sign up here!
Registration September 1, 2021, Session: 9:00* (Duration approx. 1 hour)
Registration September 1, 2021, Session: 16:00* (Duration approx. 1 hour)
*GMT +2:00
Your Presenter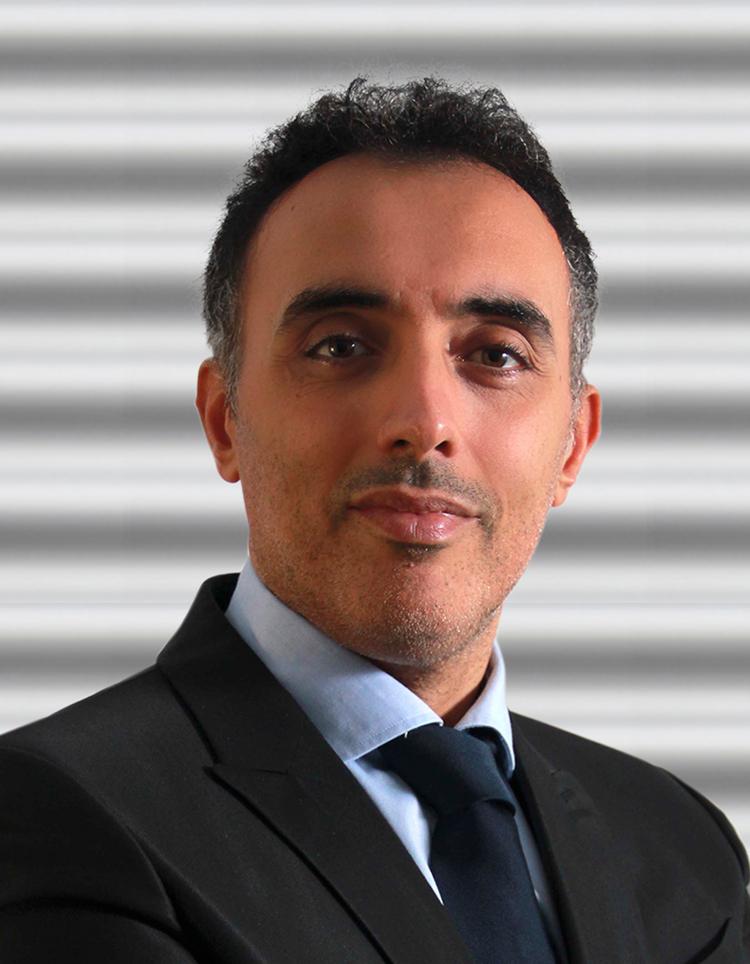 Gianfranco Ruggiero, Product Manager
You may also contact Gianfranco Ruggiero on LinkedIn for inquiries.